De Alessandri – still at Marangoni, at least for the "next few months"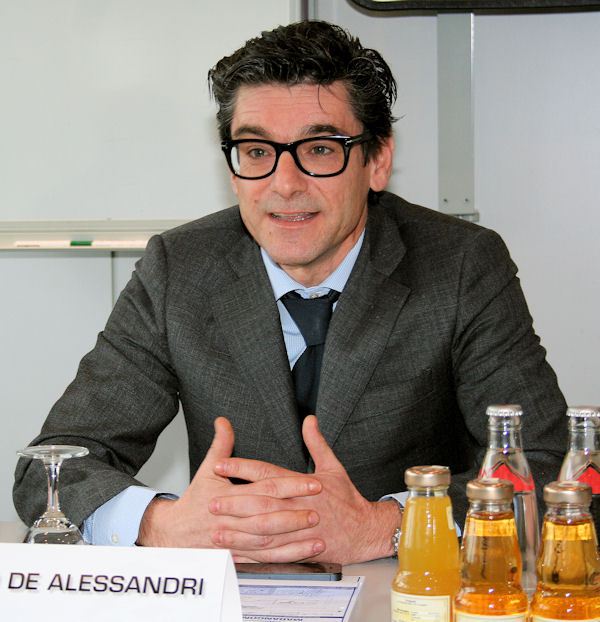 Outgoing chief executive officer Massimo De Alessandri will remain involved with the Marangoni Group for at least "the next few months," the Italian retreading company confirmed to Tyres & Accessories. His continued engagement covers a "phase of the organisational transition," including the appointment of new chief executive officer Dino Maggioni.
The Marangoni Group announced at the end of October that former Pirelli man Maggioni had succeeded De Alessandri as chief executive officer. Although De Alessandri is the son-in-law of Marangoni founder and honorary president Mario Marangoni and brother-in-law of current Marangoni SpA president Vittorio Marangoni, the statement issued by the company shed no light as to whether he would even remain with the Marangoni Group at all.
In further response to our questions, a Marangoni Group representative stated: "Mr De Alessandri developed a deep and unique knowledge along the 30 years period of his dedicated support to the Group. For this reason he is a strategic resource that the Group intends to retain with important roles of strategic advisory." It is not yet clear whether the former chief executive officer has yet agreed to this role beyond the transition period.