Continental appoints Lehmann corporate technology officer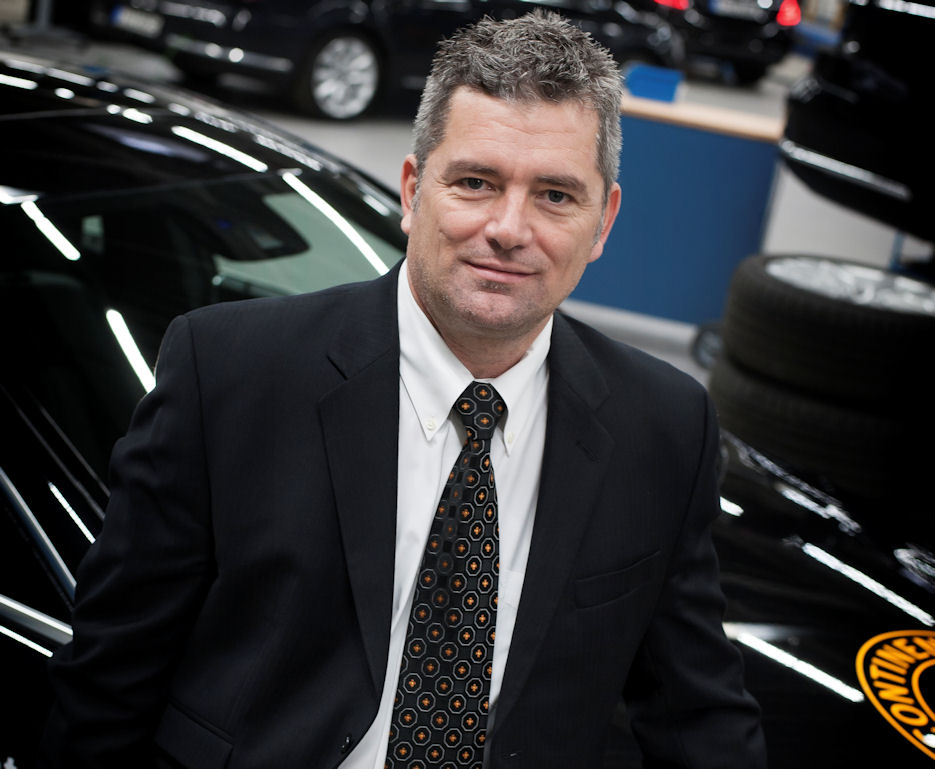 The role of 'corporate technology officer' is a new one at Continental and reflects the company's aim of enhancing its innovative capabilities. The first person to occupy this position is Kurt Lehmann. His focus, shares Continental, is to enhance the company's innovative capabilities. The new corporate technology officer reports directly to Continental Executive Board chairman Dr Elmar Degenhart, and is tasked with formulating a new long-term technological strategy for the firm.
In regards to Lehmann's work on a long-term technological strategy, Degenhart comments that this makes him "the central contact for customers and business partners on strategic technological and innovation matters."
Lehmann began his career at Continental in 1986, working in development in Auburn Hills, USA, and has been the company's senior vice-president of corporate systems and technology since 1 January 2016.