Bridgestone supplying OE tyres to the Maserati Levante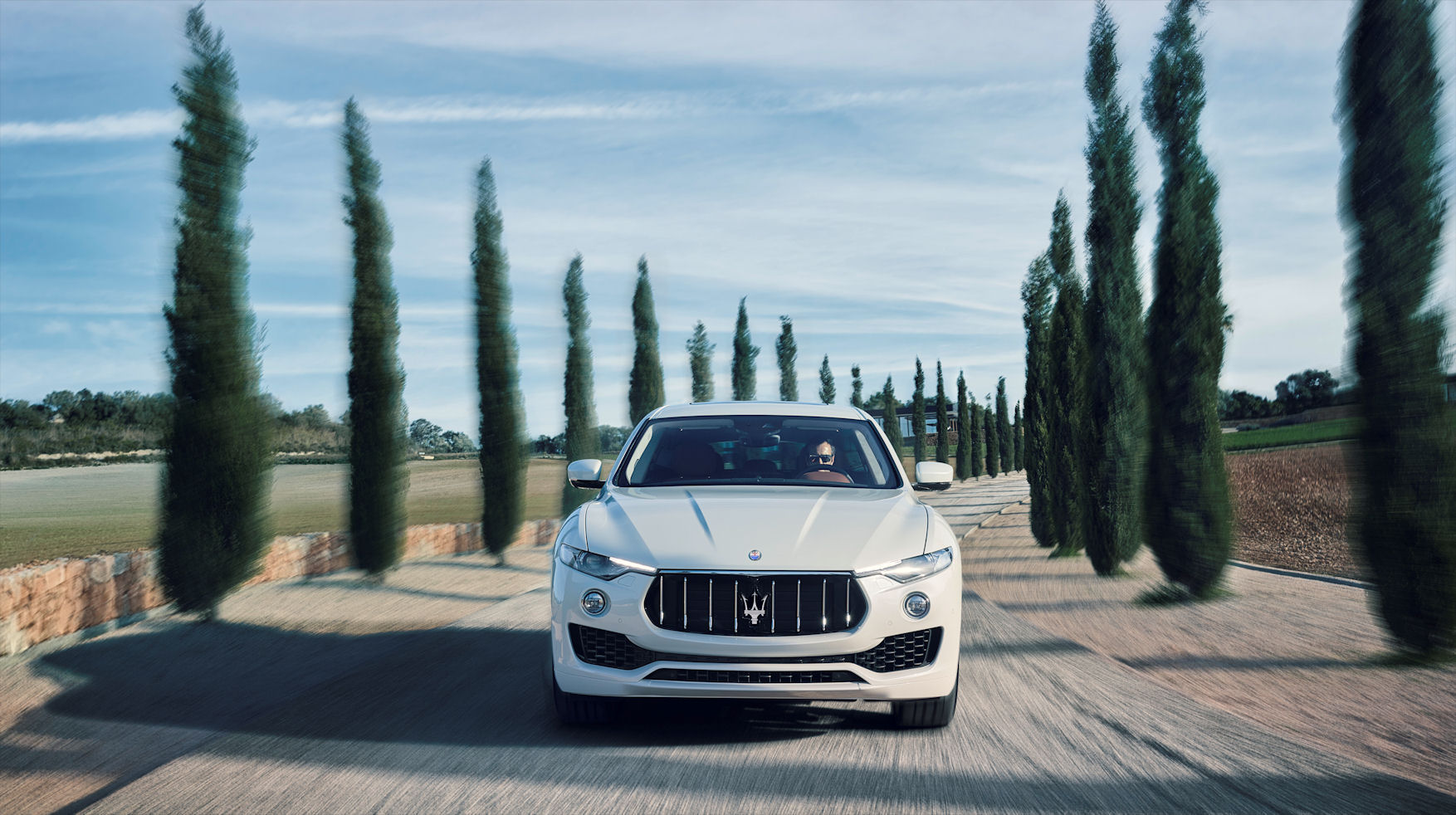 Maserati has selected Bridgestone tyres for the new Levante, the brand's first-ever SUV. The all-wheel-drive SUV began leaving the company's Mirafiori plant near Turin in May 2016, fitted with Bridgestone Dueler H/P Sport tyres in size 255/60 R18 108W. Tyres supplied to Maserati will wear the initials 'MGT' on the sidewall to indicate the manufacturer's approval of the Dueler H/P Sport as original equipment on its vehicles.
"Bridgestone is honoured to be selected for the stylish new Maserati Levante SUV," commented Christophe de Valroger, vice-president original equipment, Bridgestone Europe. "Dueler H/P Sport is engineered to give the ultimate on-road driving experience and we believe drivers will fully appreciate this."
Homologation for the Levante continues a relationship with Maserati, a story that started with Bridgestone's development of an 18-inch run-flat tyre for the Maserati Quattroporte V in the early 2000s.
In March, Pirelli also announced its supply of the P Zero as an original equipment on the Levante. The 350hp, 3 litre V6 twin-turbo petrol Levante and the 275hp 3 litre V6 Levante Diesel receive a size 255/60 ZR18 version of the Pirelli P Zero, while the 430hp 3-litre direct injection GDI V6 Levante S is fitted with the P Zero in size 265/50 ZR19 at the front and size 295/45 ZR19 on the rear wheels.