Aufine highlights new winter, truck ranges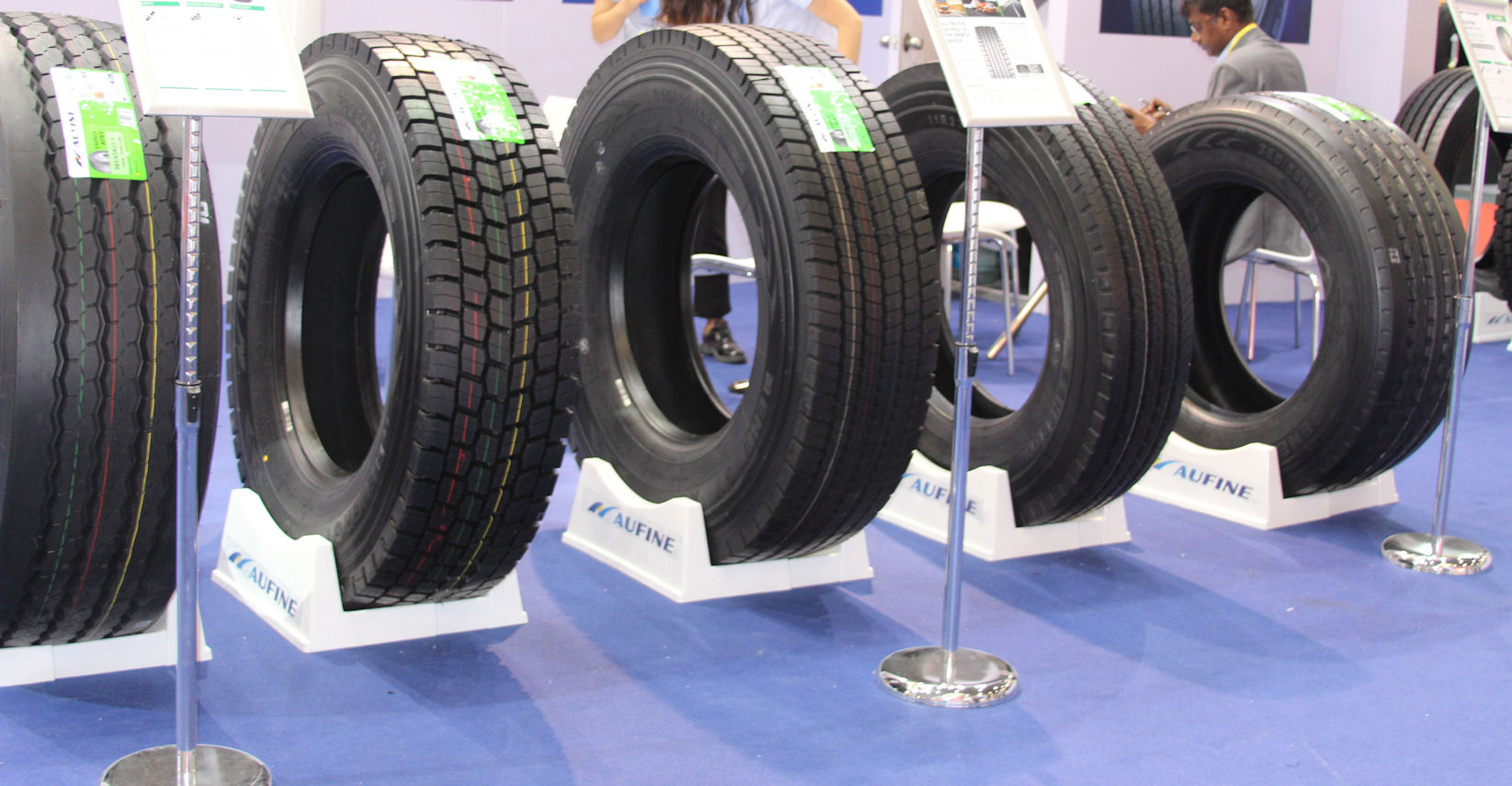 Passenger car tyres account for the majority of Qingdao-based tyre maker Aufine Group's production, and company general manager David Sun shares that Aufine is now selling these products throughout all of Europe. One range that is selling particularly well within the region is the new Aufine winter car tyre line, the Supergrip S1, which is manufactured in 19 sizes for 13 to 17-inch rim diameters.
Sun also showed Tyres & Accessories the company's latest commercial vehicle products. "Our truck tyres are all newly-developed products for this year," he states. "We sell these both in China and in some 120 countries around the world." Truck tyres on display included the Aufine Energy ADR3 drive tyre in the extra-wide size 315/70R22.5 and the Energy AEL2 all-position tyre.
The general manager opines that quality is the driving factor behind the international success of Aufine tyres. "We've convinced customers with our quality," he states, adding that aesthetics also play a role: "We design our tyres to look elegant."