AME 'Tinkers' with Automotive Business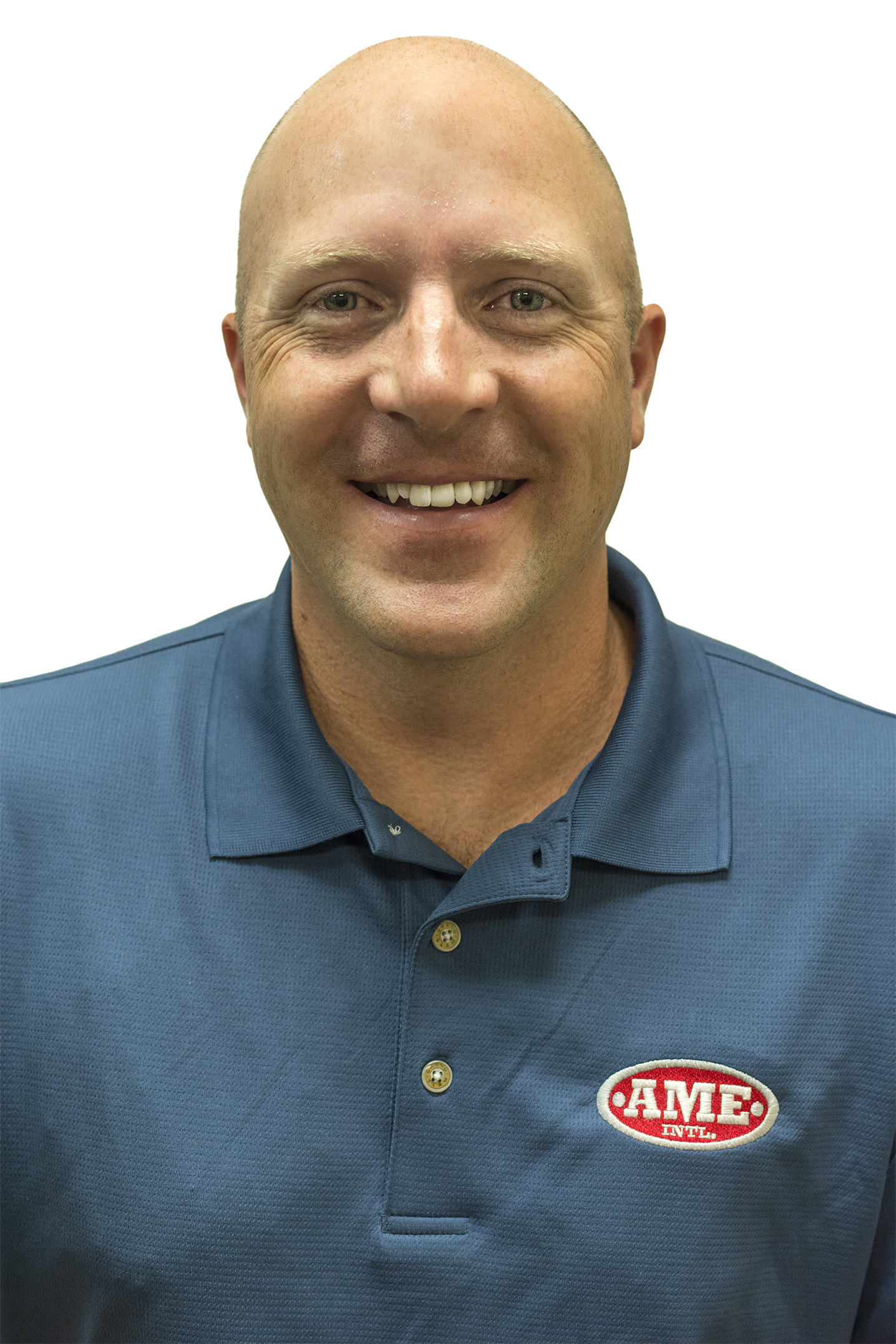 AME International, the Florida-based tyre and wheel service equipment/tool provider, has appointed Don Tinker, an industry veteran who will focus on growing the North American market.
Tinker's past experience has been primarily in the automotive industry, ranging from retail, dealership and individual shops to the automotive aftermarket, where he focused on TPMS, undercar and shop equipment.
AME International's president, Keith Jarman, knows that Tinker's 22 years of automotive experience, coupled with his extensive technical and product knowledge will not only help develop new business but will also help to reinforce existing relationships.
"Don is a welcomed asset and we're pleased to have him join our team, said Jarman. "He brings great automotive background and will help strengthen our relationships with existing customers in that market."
"While AME has a substantial global impact, their focus remains on their customers and members of their team," said Tinker.