'Strong interest' in Autoinform Live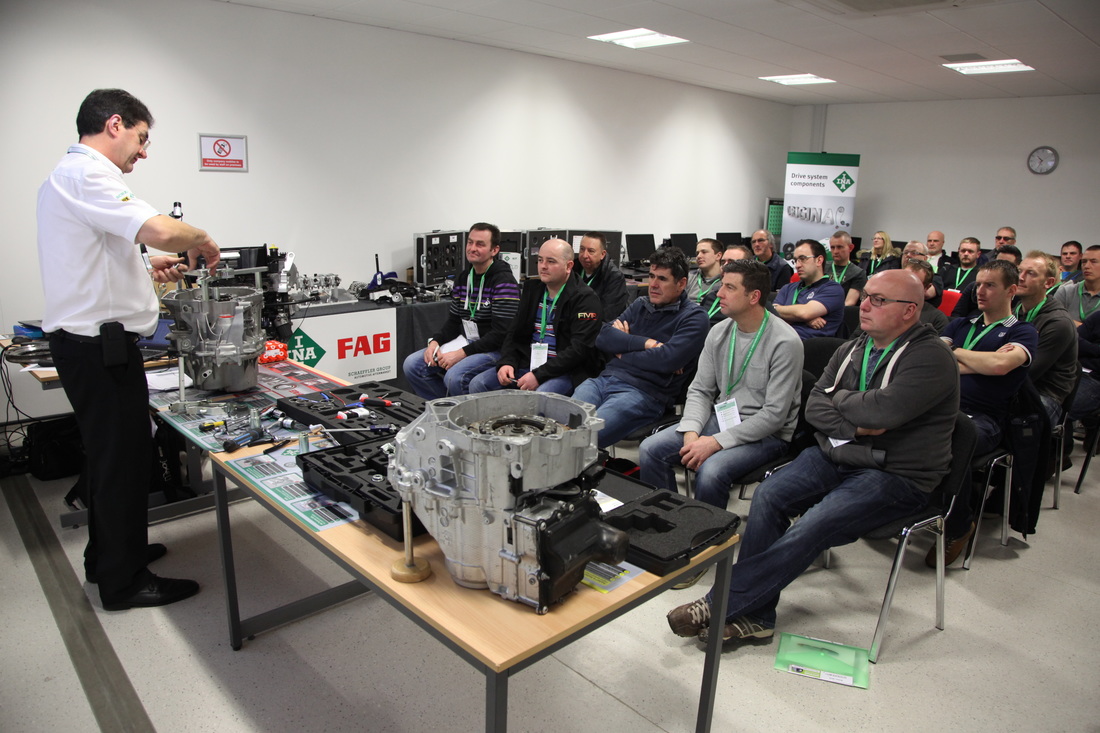 With over 400 tickets already sold, the Original Equipment Suppliers Aftermarket Association (OESAA) is urging those interested in attending this year's Autoinform Live to book now to avoid disappointment.
Held at the GTG Academy in Wolverhampton from 19-20 November, Autoinform Live is the UK's biggest workshop training event, featuring 24 timetabled training sessions – each delivered by an OESAA-approved trainer – separated into three colour-coded packages to help simplify the event for new attendees.
Autoinform Live has carefully tailored its package options to suit delegates old and new, with 'Green' modules aimed at first time visitors, 'Amber' sessions targeted at those who have visited the event twice and 'Red' for those who have attended every show since it began three years ago. More information on the training modules available can be found here.
A gala dinner will once again take place on Saturday evening, with popular comedian Mick Miller now confirmed to help provide a lively end to the first day. The entire weekend costs just £195+VAT, which includes all training, lunch and refreshments at the GTG Academy, plus a Gala Dinner ticket including welcome drinks, meal, entertainment and coach transfers from selected hotels.
Commenting on the event, OESAA chairman Nigel Morgan said: "We're really encouraged by how well received the changes to the show's format have been, which I believe is reflected in the volume and speed of the tickets sales so far.
"We've worked hard to ensure that this is our most informative and educational show yet, whilst still giving attendees the opportunity to relax and network at our Gala dinner.
"I'd encourage anyone thinking about joining us to book promptly, as tickets are selling out fast."