Prototype Cup running on Pirelli tyres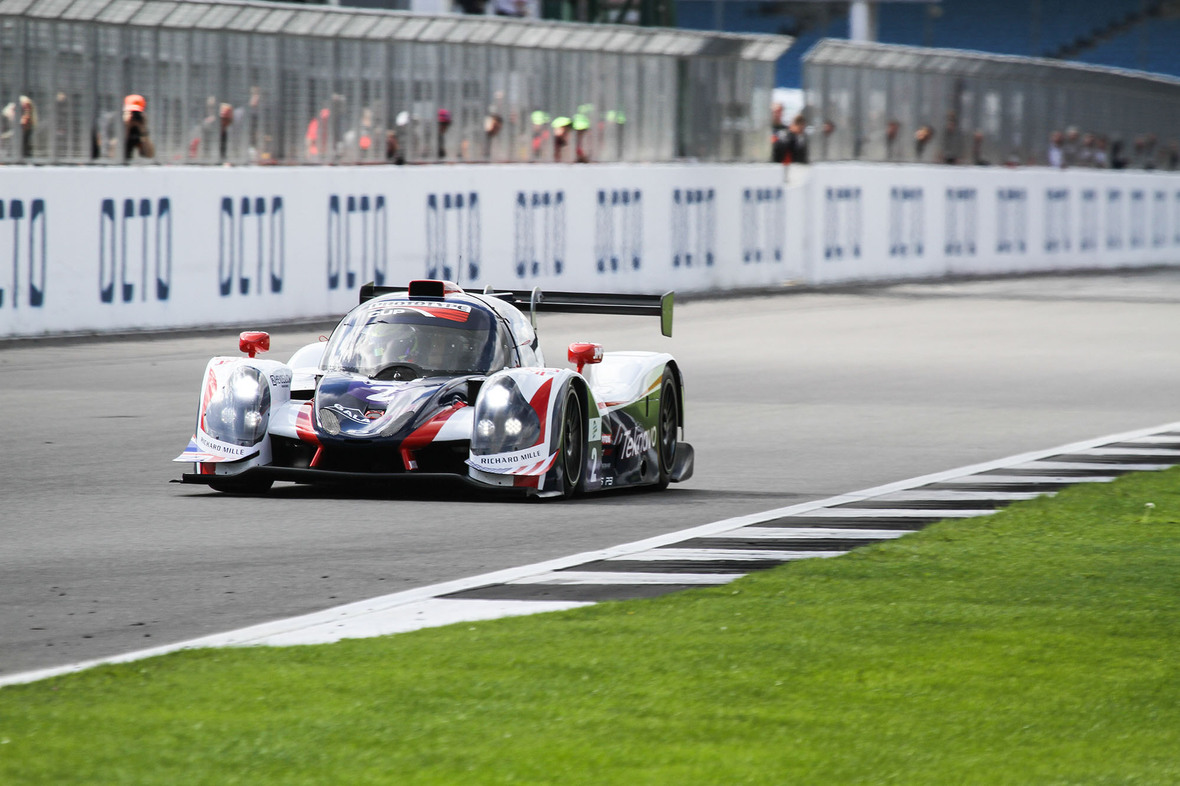 Pirelli will act as exclusive tyre supplier for the new Prototype Cup, the first national-level series in the UK for the increasingly popular LMP3 category of cars. Created by Bute Motorsport, organiser and promoter of the GT Cup – which Pirelli has supplied since 2009 – the opening round of the Prototype Cup takes place this weekend.
LMP3 was introduced last year by the organiser of the Le Mans 24 Hours – the Automobile Club de l'Ouest (ACO) – as a gateway to the world-famous race and to endurance prototype racing as a whole, and has proven highly popular with constructors, teams and drivers alike. The Prototype Cup has enjoyed similar interest and support since its launch earlier this year. Among the drivers already signed up to contest the first race at Snetterton (alongside the final round of this year's GT Cup) is Australian British F3 race winner Thomas Randle as well as European Le Mans Series (ELMS) racers Wayne Boyd and Guy Cosmo.
A six-event calendar (subject to MSA approval) is proposed for 2017, featuring 12 one-hour races with a mid-race pit stop. The Prototype Cup will be run according to the same ethos as the GT Cup, offering a cost-effective racing series targeted at bronze/amateur-rated drivers and giving them the opportunity to pair up with professional racers.
"We already enjoy a very successful relationship with Bute Motorsport through the GT Cup so it made perfect sense for us to extend this to cover the new Prototype Cup, an exciting development that will bring high-level prototype racing to the UK," comments Matthew Corby, Pirelli motorsport operations manager. "The LMP3 category provides a cost-effective route for teams and drivers to enter this discipline, and we are very pleased to add this to our increasing portfolio of motorsport activities in the UK along with our considerable involvement with MSVR."
Marc Haynes, founder and managing director of Bute Motorsport, adds: "Having had such a long and successful partnership with Pirelli in the GT Cup it was a natural progression to extend that relationship into our new venture. Bringing prototype racing to the UK is a very exciting proposition and we have already seen a number of top level teams and drivers getting involved in the Prototype Cup. We are looking forward to a promising future together with Pirelli as this exhilarating championship develops."