Michelin congratulates Universal Tyres' Chelmsford Certified Centre on TIA win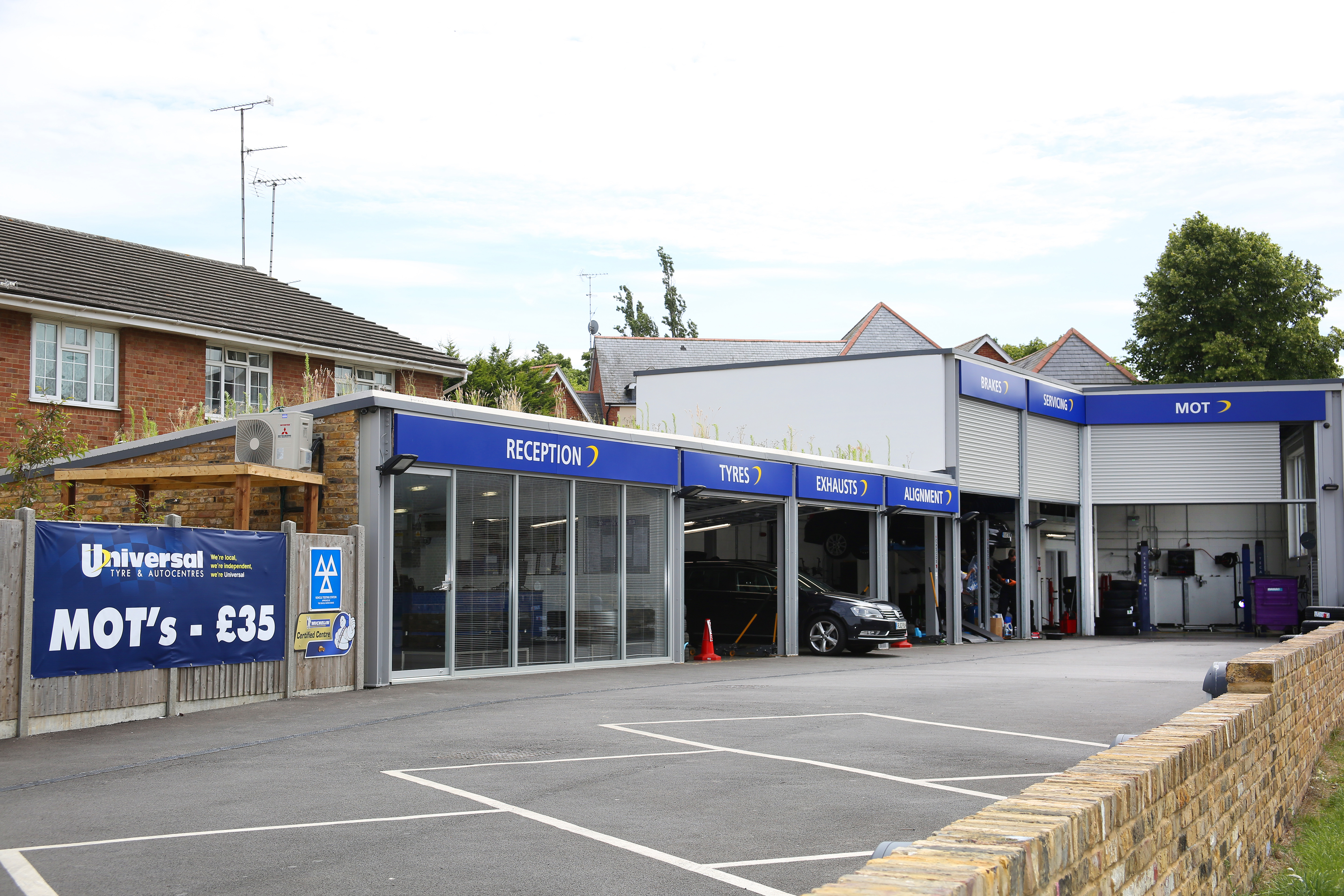 Universal Tyres' Chelmsford site's victory in the Tyre Retail Centre of the Year category at the Tyre Industry Awards has been lauded by Michelin. The site became one of Universal Tyres' eight Michelin Certified Centres earlier in the year, after passing the Michelin Auto Professional advocate programme's audit requirements. It impressed the award judges with its modern design, well-stocked tyre storage and skilled, polite fitting team.
Simon Wright, sales and marketing director at Universal Tyres, says: "Our Chelmsford branch is the 'new kid on the block' in the retail tyre market, but one truly deserving of recognition for the impact the team is making.
"We invested heavily in building the new site during 2015, converting an old commercial tyre shop, which has long been a regular supplier to truck fleets, into a state-of-the-art retail branch with one goal – to provide excellent service to motorists living in or visiting Chelmsford."
As a Michelin Auto Professional advocate dealership, Universal Tyres enjoys free staff training sessions and a chance to send selected, high-performing staff on dedicated Tyre Academy training courses held throughout the year. The dealership also benefits from bespoke business support supplied by Michelin, in order to help the company grow its premium tyre market share across its 16 sites.
Mark Meagher, retail programme development manager at Michelin, says: "Michelin is delighted to see Universal's Chelmsford site clinch the title of NTDA Tyre Retail Centre of the Year. Such an accolade only underscores Universal's commitment to top-notch customer service – and the NTDA trophy will be the perfect partner to sit next to Chelmsford's hard-won Michelin Certified Centre signage."
Dartford-headquartered Universal Tyres employs 178 members of staff across its 16-site network, with dealerships in Bethnal Green, Chelmsford, Colchester, Croydon, Dartford, Dunstable, Greenwich, Ipswich, Plaistow, Staines, Thurrock (two locations), Tilbury, Tottenham, Waterloo and Willesden.