Marcotran: Goodyear best tyre choice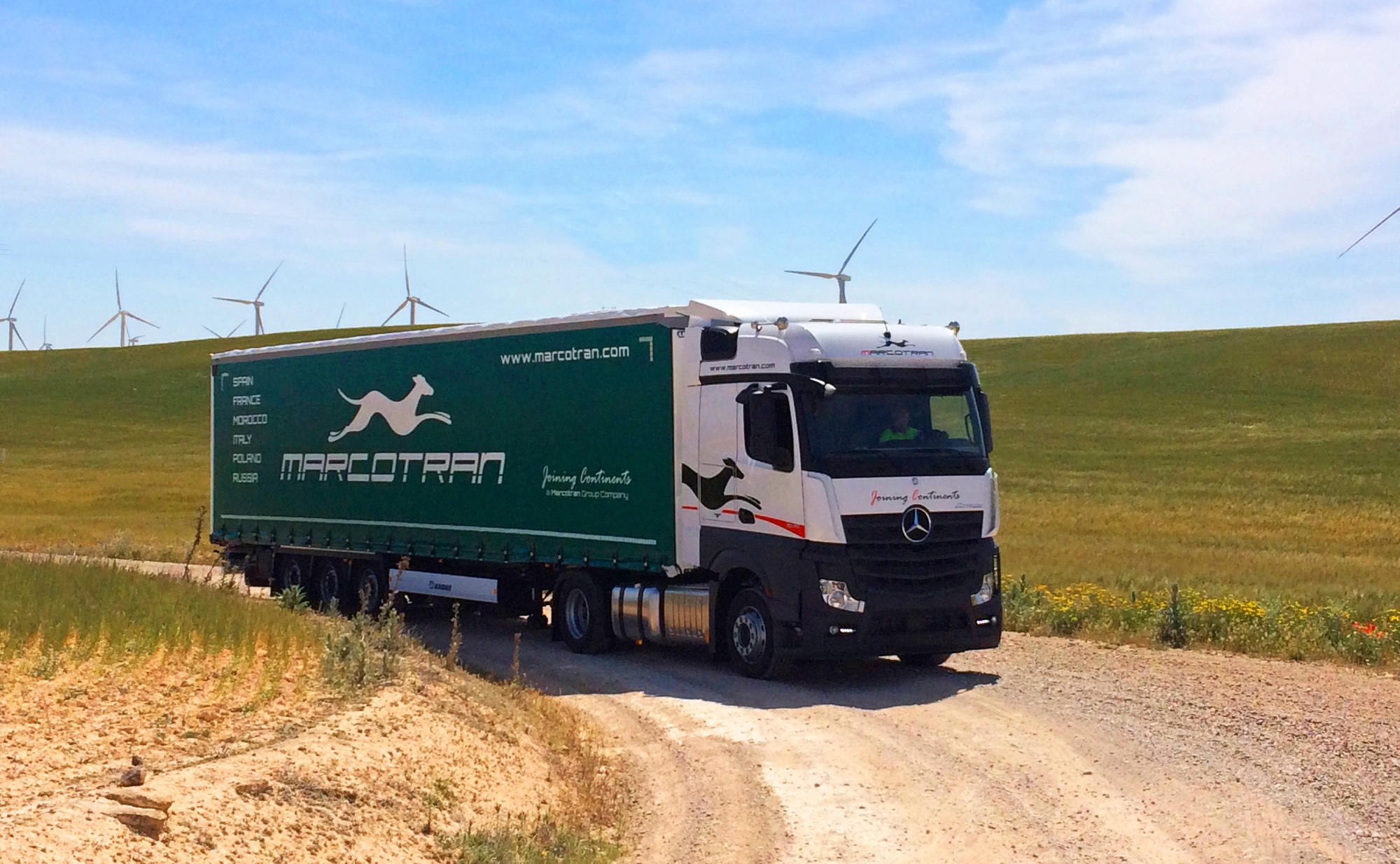 Spanish haulier Marcotran says Goodyear Fuelmax and Kmax truck tyre have made demonstrable savings on its fleet. Comparative tests run by the company show that on certain routes it can save almost 1,000 euros per vehicle per year by using Fuelmax tyres, and the high mileage offered by Kmax tyres makes them more economical on other routes.
Marcotran is a Spanish based international freight company. Its pan-European fleet comprises about 700 trucks and 1,200 trailers, with routes varying from mundane regional runs to the longest between Spain to Moscow.