Marangoni introduces winter treads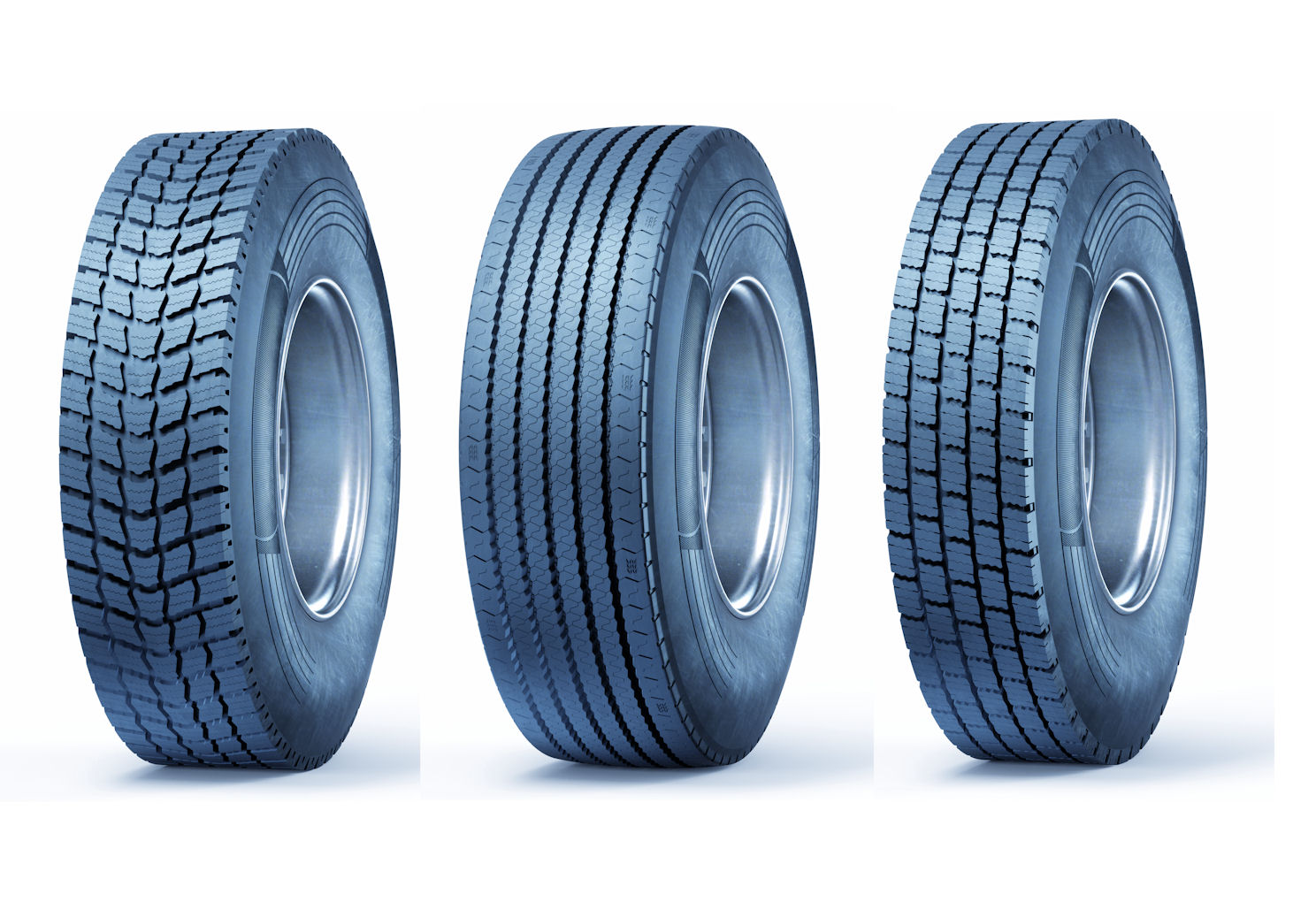 Several new products have joined the Marangoni winter portfolio. The Italian retreading supplier states that these treads "offer similar performance" to high quality brand new tyres, and thus represent "the best alternative by far" for those seeking a combination of reliability, high mileage and lower cost.
Two of the new additions are Ringtread products: The Ringtread RDW MS9 is intended for use on both long distance and regional routes, and Marangoni states the RSW MS9 was developed to achieve very high performance in both applications. The tread is 3PMSF certified for winter use.
The Ringtread WSS is a trailer pattern that Marangoni has developed for use in "the most extreme conditions." The 445/45R19.5 tread for the latest generation of wide super single tyres is both M+S and 3PMSF marked.
The third new product is the PRL MS101L, a 3PMSF certified all-season traditional tread strip for drive axle fitment on light transport vehicles.