Linglong MEA conference held in Ethiopia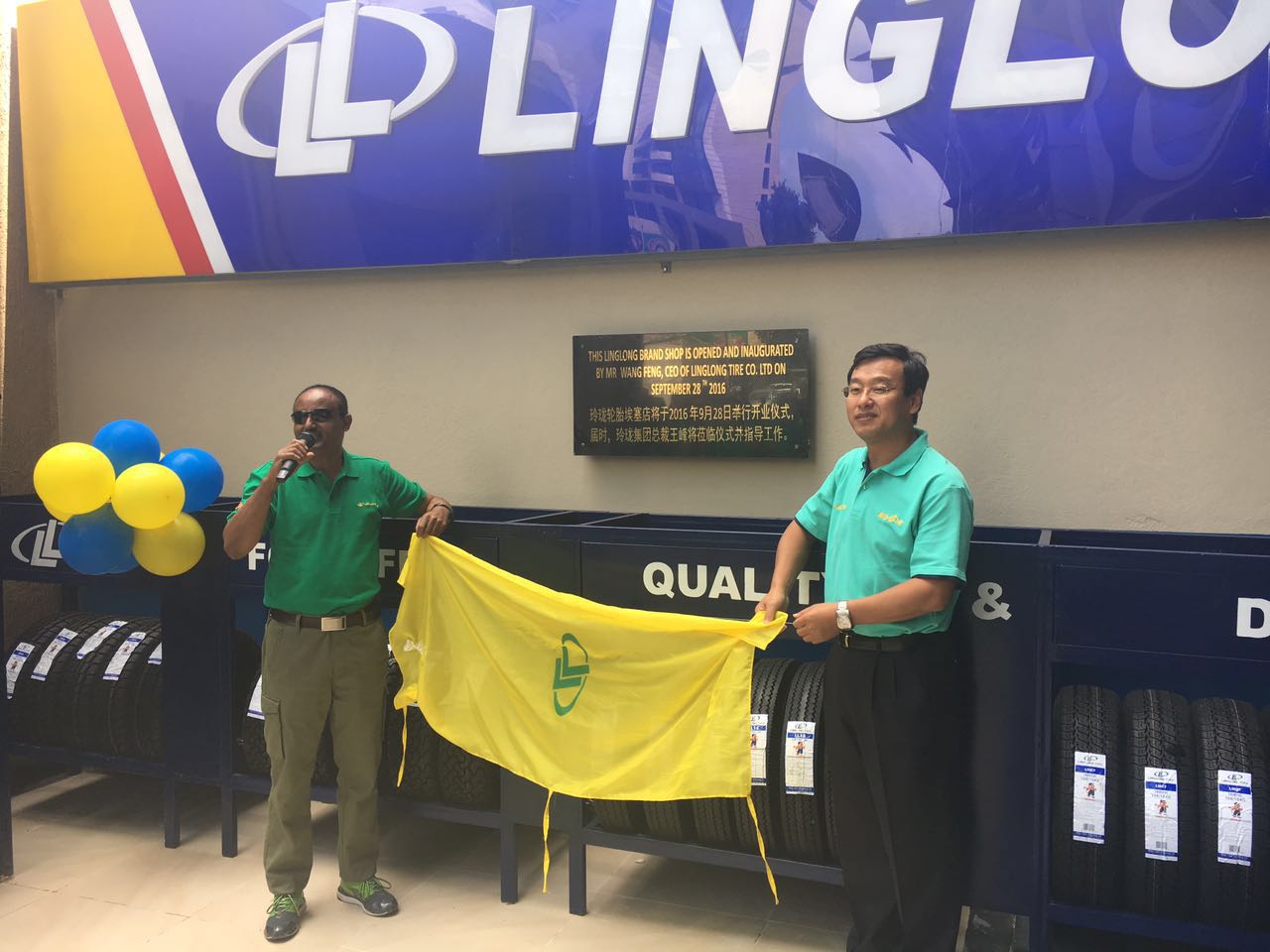 Between 28 and 30 September Linglong Tire held its 2016 Middle East and Africa dealer conference in Ethiopia. Company president Wang Feng and "almost hundreds" of dealers from Middle East and Africa gathered to learn about the development Linglong achieved in 2016 as well as the firm's 2017 plan especially for marketing strategy and branded shops.
In order to achieve the target of being one of the top ten tyre brands in the world, Linglong president Wang Feng gave a speech about the "six internationalizations of Linglong". According to the company, the belief that "product quality is the best and strongest way to keep alive" was a key theme, with an engineer from the firm's R&D centre making a "detailed introduction of new product research in Middle East and Africa market".