GSF Norwich open day 'a success'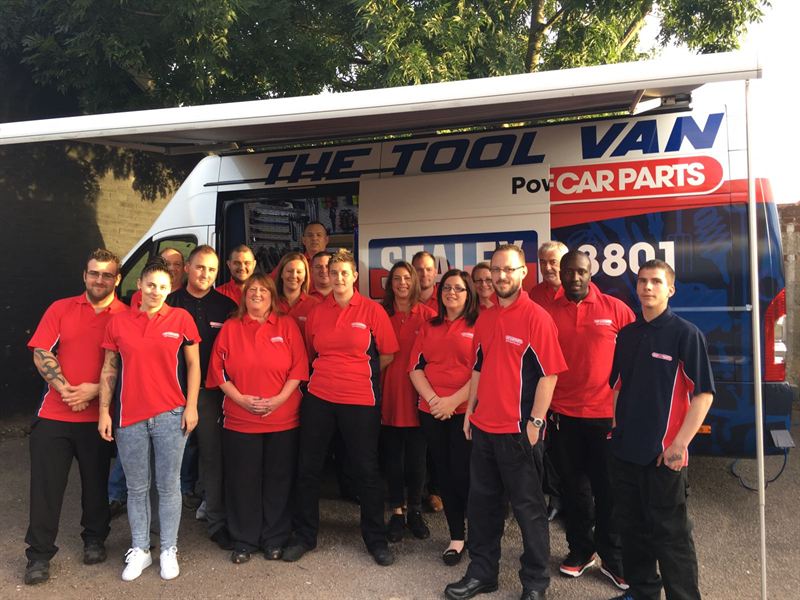 GSF Car Parts say their recent Norwich branch open evening drew an "amazing proportion" of local garages, with many staying until after 22:00, socialising with GSF staff and some key suppliers. The event, which took place on Thursday 29 September, was held to celebrate extensive recent improvements which have seen both stock upgrades and a new sales office for the thriving branch.
Staff members from over 60 different garages came down for a relaxed evening, which began at 6pm to make it easier for busy business owners to come along after work.  Supporting suppliers included Bosch, Brembo, Delphi, Banner, Schaeffler, Cataclean and Mann-Filter. Schaeffler provided a barbeque, while the GSF team of branch and field staff ran the bar.
Attractions included GSF's very own Sealey tool van, whilst Delphi's 'Technology on Tour' van – as well as informative trade stands – helped local garages catch up on the latest developments in intimate and accessible surroundings.
"I was proud to be part of the GSF team who worked hard to make the event a big success," said Emma Tiernan, regional sales director for GSF Car Parts. "It was an amazing night with brilliant support from the suppliers and we've had numerous emails of thanks from garages already."
GSF Car Parts say they will continue to work on delivering a full programme of open days and are advising garages to look out for more evening events from early 2017.