Customer events celebrate Direct Autoparts' 25th anniversary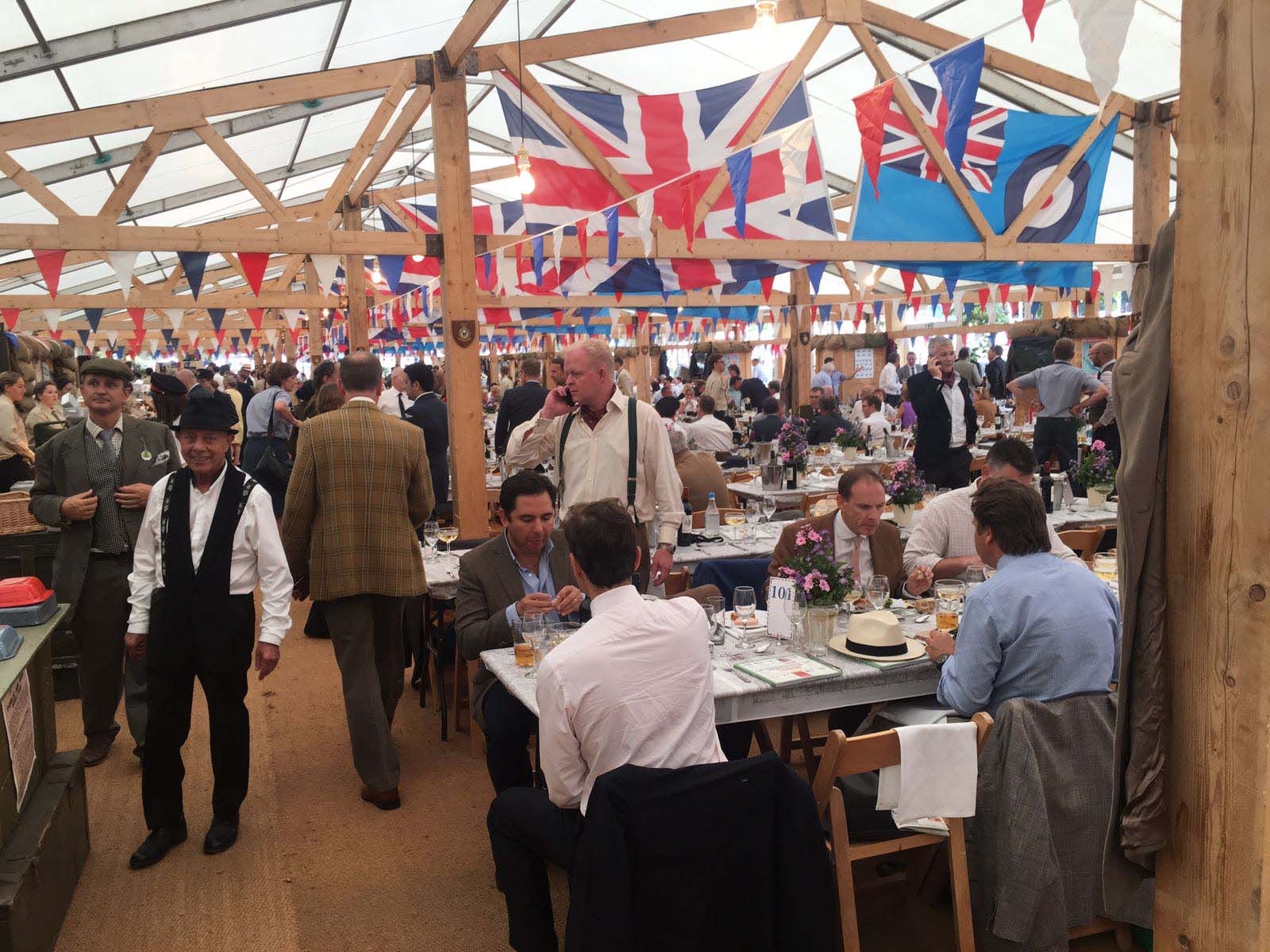 Direct Autoparts has carried out more customer-led activities to celebrate its 25th anniversary in business, with an appearance at the Goodwood Revival and also another karting day at Lakeside Karting, Essex.
Supported throughout by its supplier base including WAI, Mike Bushnell, managing director of Direct Autoparts, said: "Having carried out the first karting day, we saw the immediate benefit it brought to both our business and that of our customers as they were able to learn more about our company and the service, brands and products we supply.
"The events have given us a major boost, which in turn has benefitted our suppliers. At a time when companies are looking to cut costs, we are continuing to invest in our business and our customers.
"The Goodwood Revival was fun as we all dressed up in appropriate periodic clothing for the occasion. This was a great way to engage with our customer base outside the workplace and enabled us to get to know them on a personal level in a more relaxing environment."
Direct Autoparts has more than 20 members of staff who work tirelessly to ensure customers receive the highest possible standards of service. The distributor plans to host even more customer-led events before the year is out.
As a reflection of the level of service offered, Direct has continued to invest in the business, using a tracking system on delivery vans in order to inform customers of exact delivery times, making the process more efficient and manageable.
Richard Welland, managing director – EMEA IAM VP global marketing, added: "We offer our full support to forward-thinking distributors such as Direct Autoparts and we welcome the distributor's plans to engage with its customer base of independent garages."