Continental appoints John DeSalle president of Hoosier Racing Tire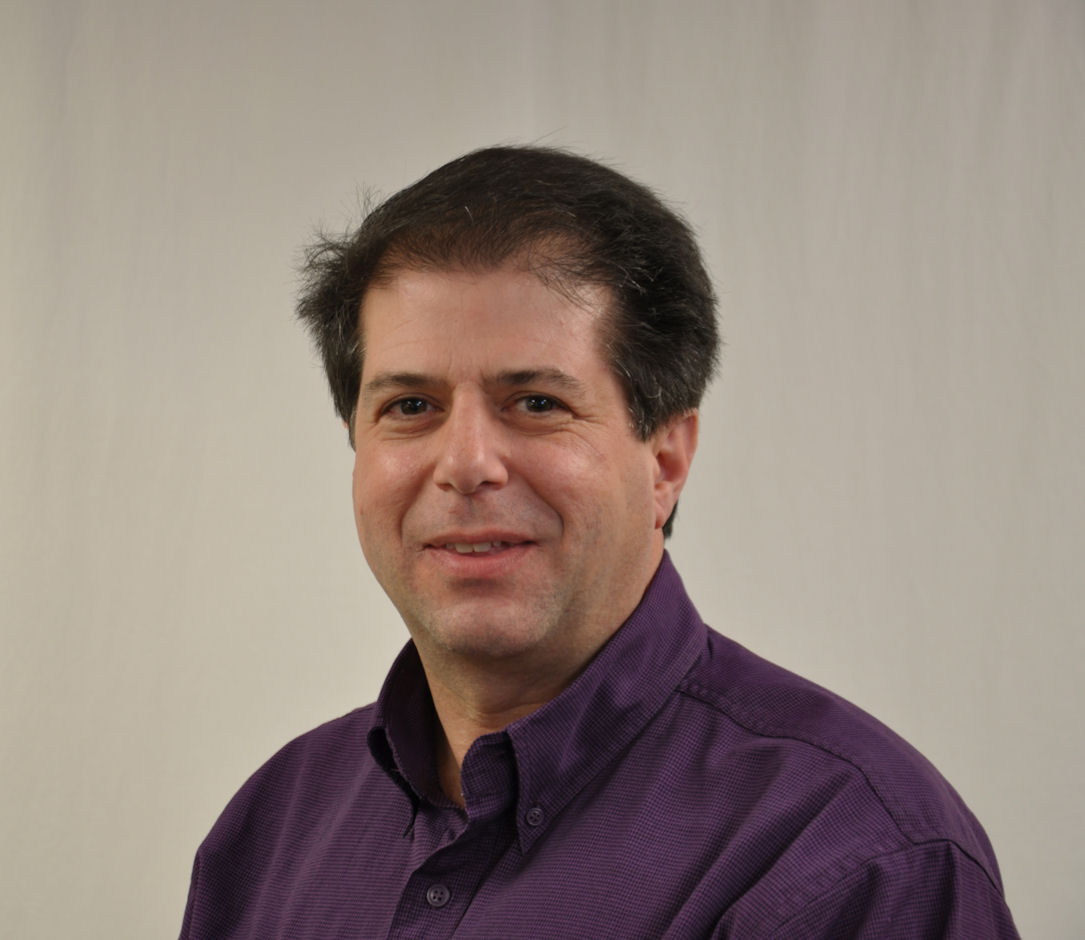 John DeSalle has been named president of Hoosier Racing Tire Corporation following the company's acquisition by Continental. In his new role he will report directly to Dr Jochen Etzel, chief executive officer of Continental Tire the Americas, LLC and Hoosier Racing Tire Corporation.
DeSalle began his career with Hoosier in 1989, developing radial race tyre technology. Over the years, he took on more responsibilities, including managing all of Hoosier's tyre engineering, test labs and plant scheduling. In 2010, DeSalle was promoted to vice-president of engineering and manufacturing and will continue in this role in addition to his new responsibilities as president of Hoosier.
"John has been with Hoosier for more than 20 years and brings extensive knowledge in the racing tyre segment, an area of business that is new for Continental," said Jochen Etzel. "In addition, John and his team at Hoosier are known for their technical product knowledge, quality manufacturing, outstanding service and consistent performance. I am confident John will lead the Hoosier racing tyre business to further success and I look forward to working with John and the Hoosier team."
Prior to Hoosier's acquisition earlier this month, the offices of president and chief executive officer were held by company co-founder Joyce Newton.