Autoparts offers 'once in a lifetime' yachting prize in IAAF raffle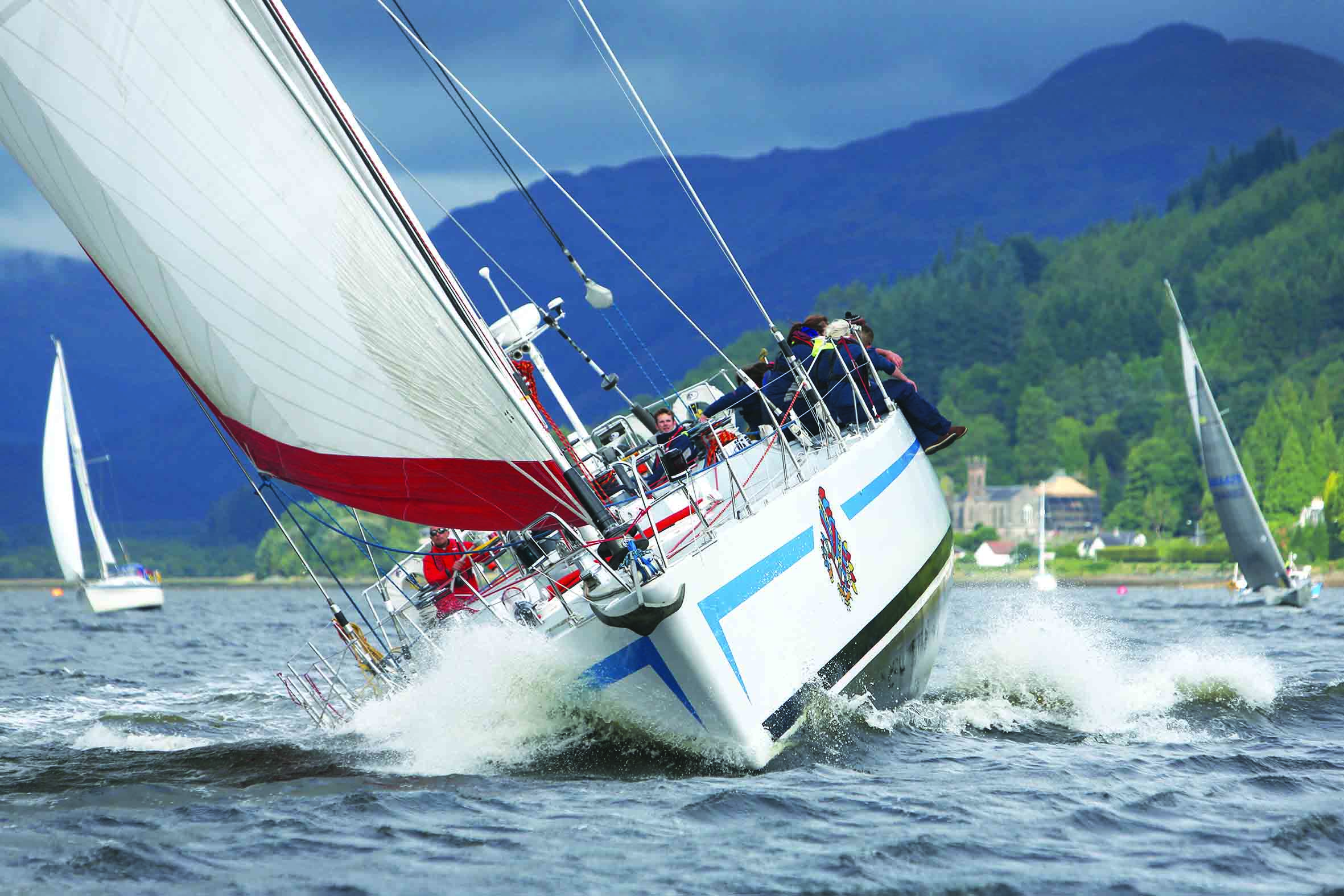 Independent Automotive Aftermarket Federation (IAAF) members will be offered the opportunity to win a full corporate day for 12 people on Yacht Drum worth £2500, courtesy of its IAAF Annual Conference sponsor, Autoparts UK.
Held at the ICC in Birmingham on 15 December, more than 600 guests will be invited to take part in the IAAF raffle draw, with the first-place winners treated to this ultimate luxury experience.
With the chance to man the winches, trim the 350sqm of sail and take the helm of this sleek 40-ton racing yacht, IAAF is providing guests with a once-in-a-lifetime opportunity.
The yacht will sail out of James Watt Dock Marina, Greenock before cruising along the idyllic waters of the Clyde Estuary while guests look out for porpoises, seals basking sharks, a wide variety of seabirds and other fascinating wildlife.
The successful winners will indulge in hot filled breakfast rolls in the morning along with a pre-lunch consisting of salmon canapes or biscuits and cheese.
And if this is not enough, they will also then enjoy an al-fresco three-course lunch with tea and coffee in the afternoon. Hot and cold drinks, as well as wine and beer will also be provided throughout the day.
The world famous Maxi racing yacht, formerly owned by Simon Le Bon of Duran Duran and designed by Ron Holland, competed in the Whitbread Round the World Yacht Race in 1985, finishing an impressive third.
Wendy Williamson, IAAF chief executive, said: "We are delighted to offer such a thrilling prize as part of our raffle and we would like to say a huge thank you to Autoparts UK for not only sponsoring the conference, but donating such a luxurious experience."