Apollo Tyres appoints Daniele Lorenzetti its new CTO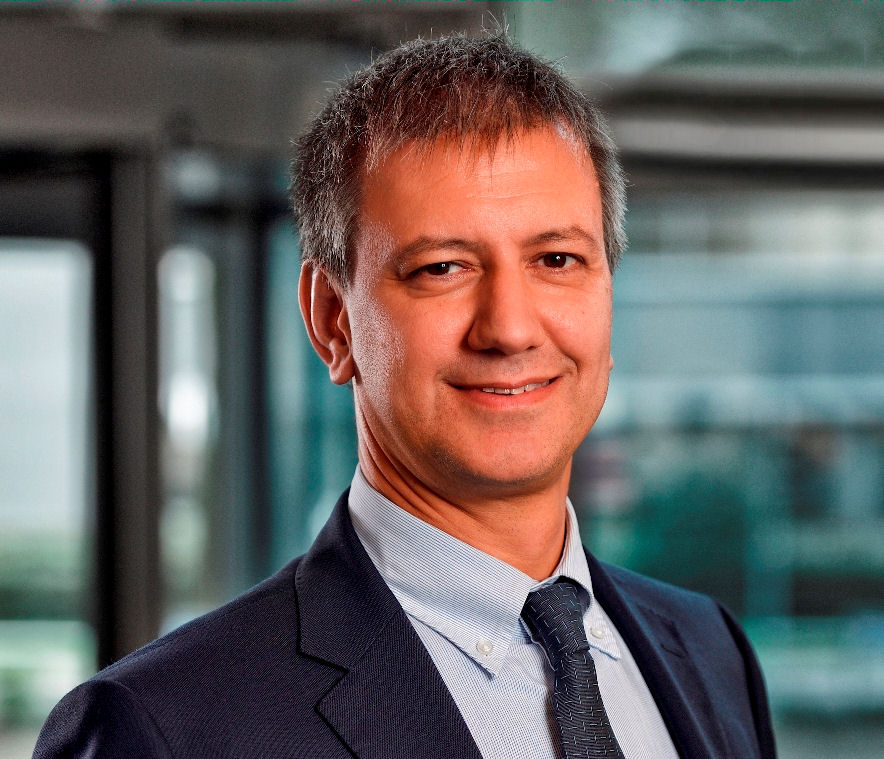 Former Pirelli research and development director Daniele Lorenzetti has assumed the role of chief technology officer at Apollo Tyres, and has also joined the tyre maker's Management Board. He succeeds Dr Seshu Bhagavathula, who recently returned to the automotive sector after a two-year stint at Apollo Tyres to take up the position of chief technology officer at Ashok Leyland. Lorenzetti is based in the company's European headquarters in Amsterdam, the Netherlands.
As chief technology officer, Lorenzetti will spearhead Apollo Tyres' global initiatives towards research and development for both passenger and commercial vehicle tyres. He will be assisted by the company's research, technology and design teams in Europe, India and South Africa.
Commenting on Lorenzetti's appointment, Neeraj Kanwar, vice-chairman and managing director of Apollo Tyres Ltd., said: "Technology being a key pillar for our growth aspirations globally, Daniele, with his rich experience, will take our research and development to the next level. With several tyre and mobility-related patents against his name, Daniele would help us achieve product leadership in various segments."
Prior to joining Apollo Tyres, Lorenzetti spent close to 20 years in various positions at Pirelli. Most recently he served as product director within the Italian tyre maker's Industrial division, and was responsible for the management of tyre product, materials and process development from design to industrialisation. Before taking on that role he was product director for passenger vehicle tyres and was globally responsible for technical original equipment homologation and the development of new product lines. He was also associated with Trelleborg Wheel Systems SpA as vice-president of R&D for the company's agricultural, forestry and industrial tyre lines.
"I am excited to be a part of this growing organisation, which is gradually making its mark globally," comments Lorenzetti. "I am positive that we will be able to bring out competitive products which address our global customer needs, and at the same time, is technologically superior."