ZC Rubber supplies Goodride tyres for Zambian dam project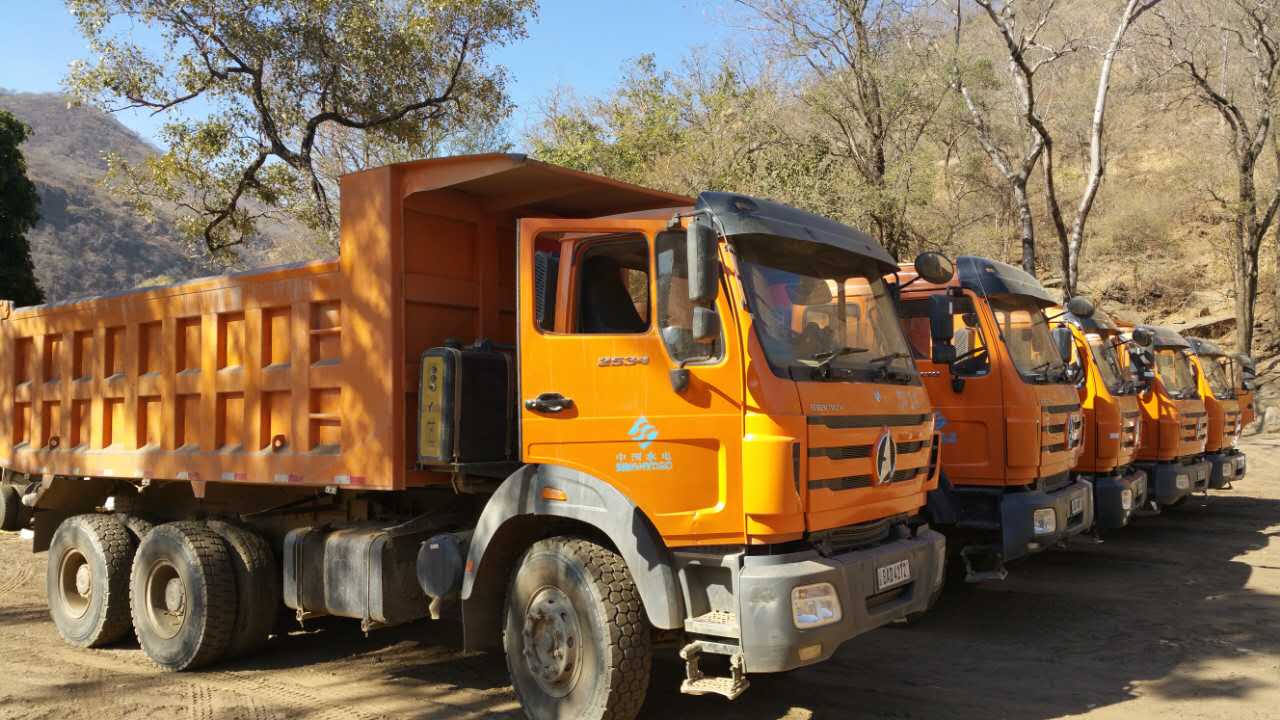 ZC Rubber has provided Goodride CM998 tyres in size 12.00 R20 to the Lower Kafue Gorge Hydraulic Power Project, one of the largest projects in Zambia, operated by China's Sinohydro Bureau 11 Co., Ltd. The deal marks the cooperation between ZC Rubber and Sinohydro aboard.
Sinohydro was founded in 1955 and is said to be leader in terms of modern construction techniques in China. The project is located at Canyon Kariba in the middle reaches of the Zambezi River, around 192 km far away from the capital Lusaka, Zambia's capital. Project investment totals some US$15.66 billion. And it is said to be one of the biggest dams in the world by reservoir storage capacity.
"It is extremely pleasant to cooperate with ZC Rubber. CM998 brings us wonderful experience with its suitable price, high tyre performance and attentive service, even better than other brands," the project leader from Sinohydro told ZC Rubber representatives.