Used bike market trends 'unusual' – My Car Check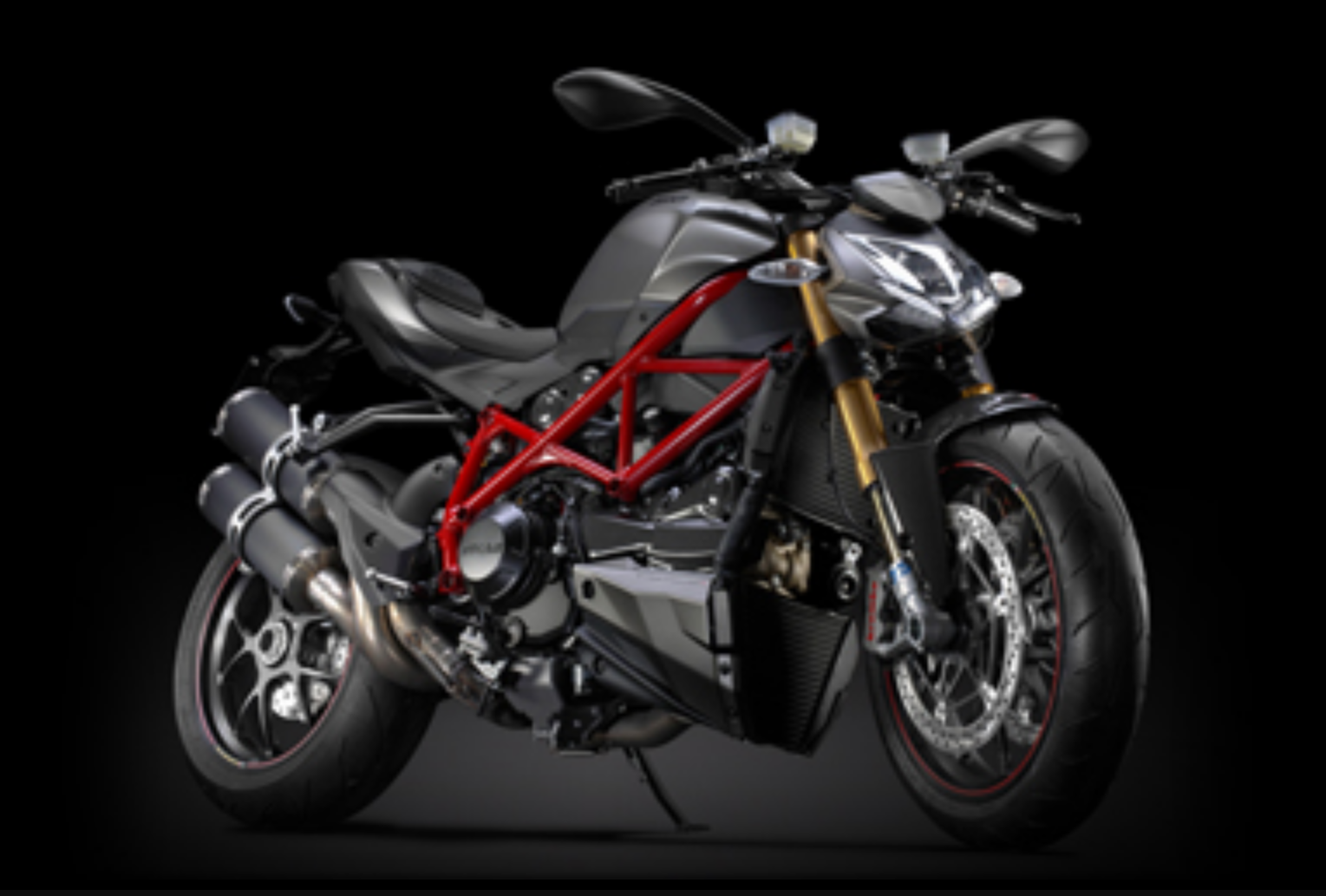 My Car Check says the used motorbike, scooter and moped market has been irregular, as the riding season enters its final month. Rob Hobson said: "It really has been an unusual year in the used two-wheel market. Some traders say they are busier than ever, but against that used bikes advertised through the classifieds seem harder to move.
"Values have not been affected too much yet, although we expect demand to slow markedly in the weeks ahead. The good weather in September certainly had a positive effect, prompting a late flurry of activity. It is going to be an interesting close to the year because, while demand for the best clean used bikes is likely to remain high, owners may also look to keep their existing bike rather than selling in the off-peak months. If that is indeed the trend, it will further reduce availability of used stock for the trade."
The company added its choice for used bike of the month, the Ducati Streetfighter 1100.
Hobson said: "Our used bike of the month for September is the Ducati Streetfighter 1100, a stunning machine to look at which fits into the Super Naked category. It has a slightly retuned 1098 superbike engine with more than enough grunt to make it a great road bike, or you can spend more and go for the S model, which has Ohlins suspension and Marchesini wheels. For some these upgrades are important for style as much as anything, but the base model is still a fantastic option. As always, check the history to avoid a lot of the common used market pitfalls."