Tyresoft making a name for itself in the e-commerce niche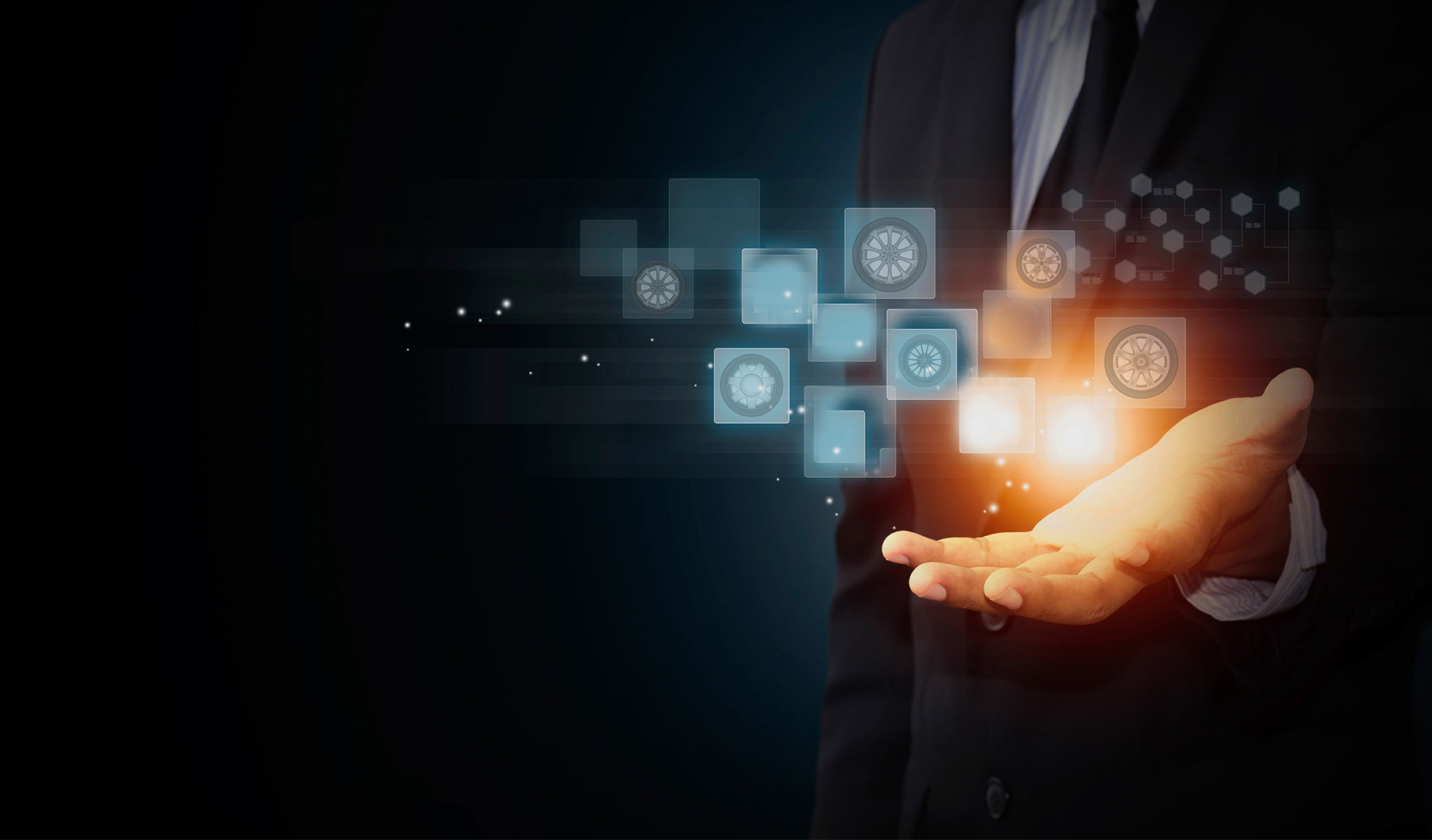 Software firm seeks to leverage benefits of cloud computing, mobile technology and simplicity
After over a decade below the radar, Tyresoft has embarked on a marketing campaign designed to introduce the cloud-based e-commerce system to the wider tyre business. Tyres & Accessories spoke with head of business development, Tony Mann in order to find out more.
Tyresoft has been trading for more than 10 years. What started as a way of improving the lot of the family tyre business, has grown exponentially and is now aiming at taking its place in the national tyre market's software solutions niche. Company founder and CEO Marcus Hathaway grew up around his family's tyre retail business before studying Computer Science at university. Tyresoft was born out of the fusion of those two lives – tyres and computers. In short: Hathaway made it his goal to eradicate the "pain points" experienced by tyre details using computer technology.
The result is that Tyresoft, according to the company, has become the first cloud-based tyre system widely available on the market. Cloud-based computing is said to have been a good fit for Tyresoft because it is easier to manage (the customer doesn't have to purchase and maintain complex and often expensive servers) and the system is constantly updated. This in turn means it is more reliable, adaptable and better value for money.
According to Tyresoft business development manager, Tony Mann, the system's biggest strength is its flexibility. Ongoing development is driven by demand, meaning features that are not yet available can be incorporated or adapted into future versions based on customer demand and feedback.
Nowadays the system is in use in a range of independent tyre retail and wholesale environments, with customers ranging for single-shop dealers to 40 branch-strong retail chains, regional wholesalers and e-commerce.
Tyresoft must be doing something right because initial growth and the first year of development was all based on word of mouth. However, since the launch of Mobile Web Trade earlier this year, the company has embarked and marketing strategy that sees the firm increased communications levels beyond its immediate network and invest in trade advertising.
Unusually for a software firm, when customers buy into Tyresoft they get all the features the system offers rather than having them broken into different products with different prices. This means there are no up-sell or cross sell options. As a result, the system is said to be simple and straightforward, but access rights and feature visibility can be adapted to the requirements of different tyre shop staff on a customer by customer basis.
WebTrade delivering tangible results
One example is the success of the WebTrade feature, which Tyresoft upgraded to include the "first dedicated mobile web portal" in August. The idea is for WebTrade to offer wholesalers and distributors the ability to communicate with their retailers, accept live orders, show live prices and stock availability along with giving the retailer useful analytics on their purchase history – and for all this to be available on a handheld or mobile device.
With 50 per cent of web-users doing surfing the Internet via mobile devices, you can understand why Tyresoft has gone down this route, but it is about more than just following the crowd. As well as picking up on this trend and making online systems available to small businesses without complex server infrastructure, WebTrade also provides clients with new and innovative selling avenues. One particular example of this is empowering staff to take the sale of tyres out to the forecourt by using the cloud-based system on a tablet.
Speaking at the time of the WebTrade launch, Marcus Hathaway explained that the system has been developed with key customers and their specific feedback in mind. Two examples of this customer/partner role include Eden Tyres and Universal Tyres & Spares. As a result of working with Tyresoft, these firms are able to offer over 6 million tyres on the platform linked to their warehousing and that of their partners. This stacks up to the largest range of tyres available in the UK, according to Mick Baskeyfield of Eden Tyres.
Tyresoft may not have been around as long as tyres and computers have been put together in the same sentence, but the fact that the company has grown from nothing to naming well known retailers, wholesalers and buying groups amongst its customers based on client recommendations suggests they are doing something right.