Scotlands Ash Garage adds to experienced team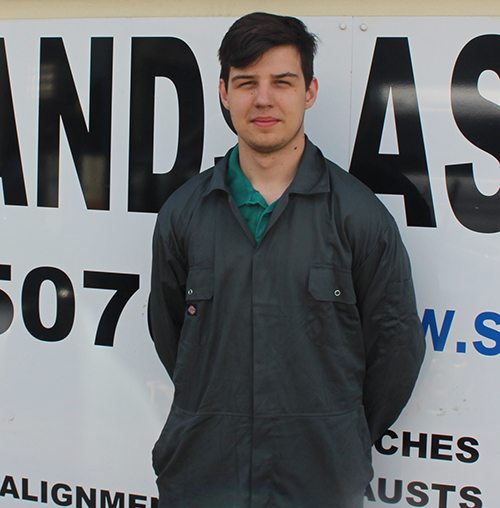 Scotlands Ash Garage has appointed Jordan Montgomery as its new apprentice, with the independent garage laying out plans to invest in the business' growth. The company said the appointment reflects its commitment to securing the future of the independent motor trade by supporting the next generation of technicians.
Montgomery is also undertaking his Vehicle Maintenance Level 1 Diploma through the City of Oxford College at Blackbird Leys alongside his apprenticeship, providing him with both practical and theoretical skills required for the role. The new apprentice will join Oxfordshire's leading garage which has more than 30 years' experience delivering excellent, honest service to the local area.
Scotlands Ash proprietor, Peter Welch said: "We are delighted to welcome Jordan to the Scotlands Ash family and are looking forward to helping him succeed as a fully qualified, experienced technician. I'm certain that the team will take him under their wing and offer their full support to ensure he is as comfortable as possible here and has access to professional training and helpful advice when needed.
"Jordan's appointment is one of the several steps we are taking to continue the growth of the business, meet constant high demand and fulfil the local community's motoring requirements."