Schumaker appointed VP of global manufacturing at Cooper Tire; Ceneviz to head European business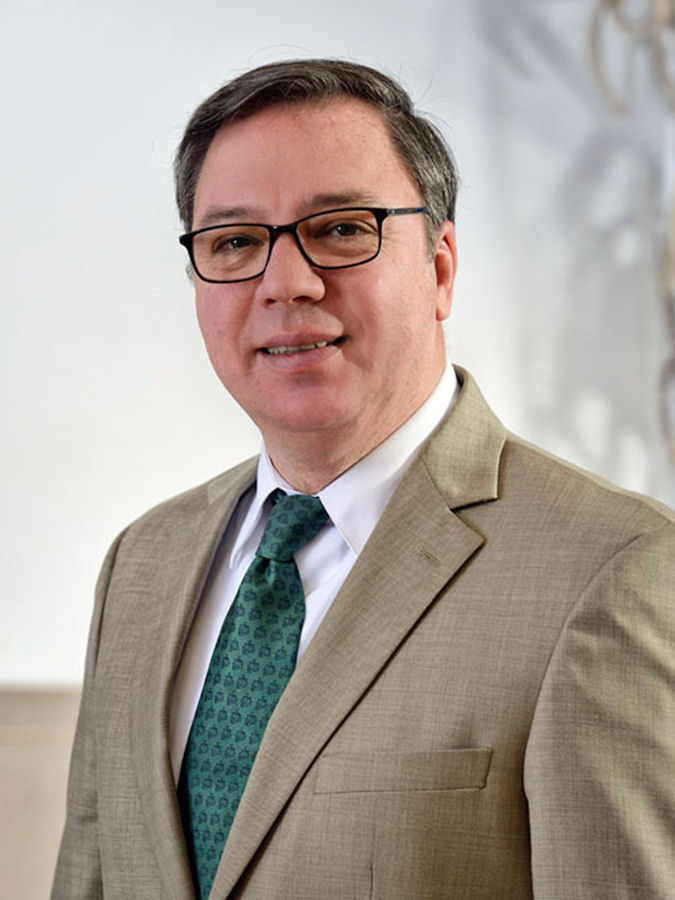 On 1 October, Luis Ceneviz will succeed Jeff Schumaker as managing director – Europe tyre operations at Cooper Tire & Rubber. Ceneviz will hold this position in addition to his current role as managing director – Latin America tyre operations and will increase his area of responsibility to cover Europe, the Middle East and Africa in addition to Latin America, including Mexico and Central and South America. Jeff Schumaker, who has been based in the UK since 2012, will assume the position of vice-president, global manufacturing.
"Luis is uniquely qualified to assume this expanded role with broadened geographic responsibility," said Brad Hughes, president and chief executive officer of Cooper Tire & Rubber. "He has lived and worked in almost every continent during his more than 35 years with leading companies in the tyre industry and has the right combination of skills and experience to handle this new dual role. In a relatively brief time, Luis has assembled a strong team in Latin America that is effectively executing our growth strategy and is well-equipped to continue to succeed as Luis applies his global experience on also driving growth for Cooper in Europe, the Middle East and Africa."
Prior to joining Cooper Tire & Rubber in March 2015, Ceneviz worked as president of Apollo Tyres' ESSAA (Europe, Sub Sahara Africa and Americas) region from 2013 to 2014, and as chairman and chief executive officer of Apollo Tyres South Africa Ltd. (Dunlop Tyres) from 2006 to 2012. Earlier industry experience includes nearly 30 years with Goodyear Tire & Rubber, beginning in 1977 in production management for Goodyear do Brasil and advancing through a series of leadership roles in manufacturing and sales and marketing.