Corrado Moglia leaves Giti Tire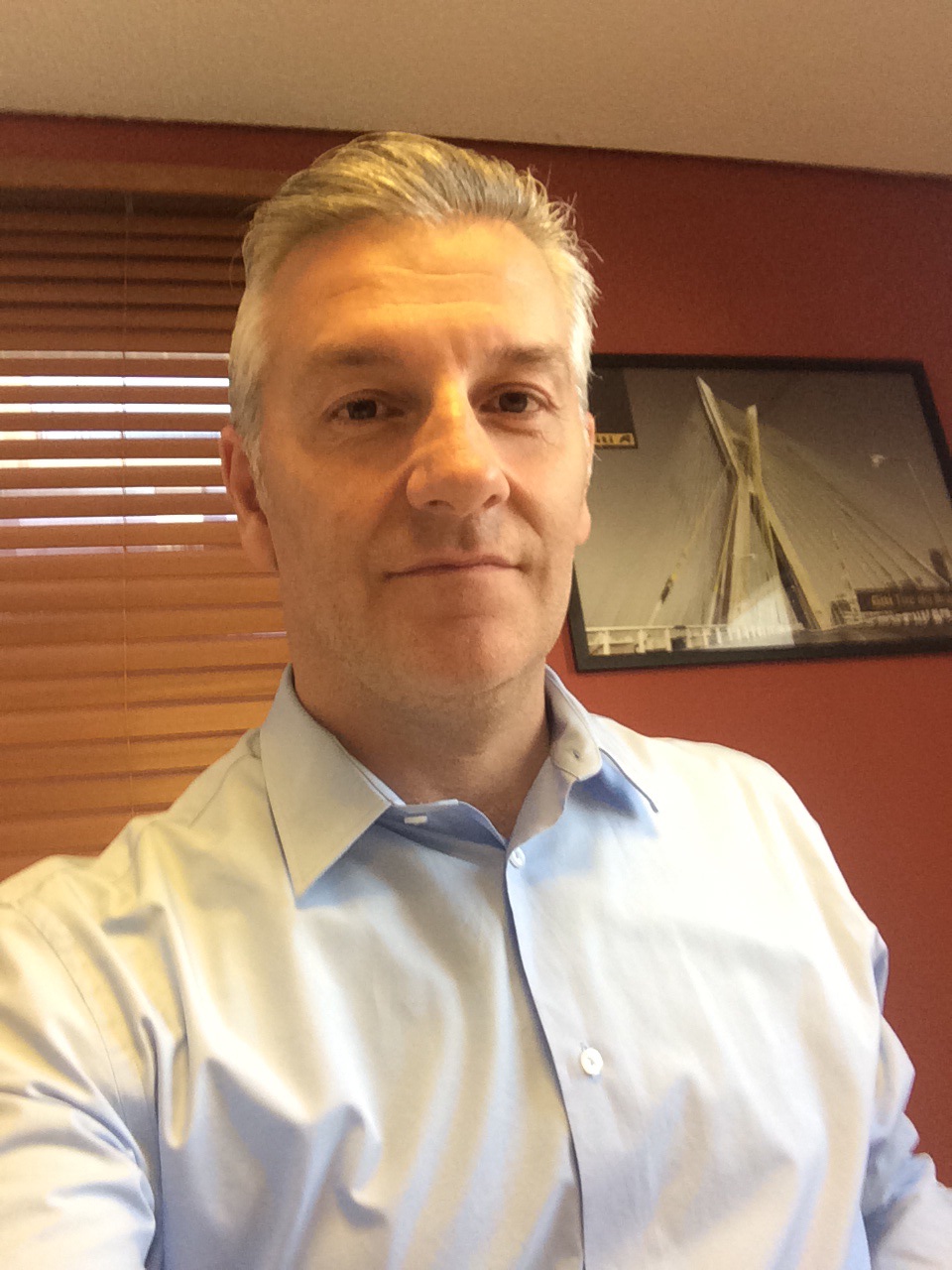 Giti Tire managing director Corrado Moglia has left the company after 10 years in a variety of management roles at the world's ninth largest tyre manufacturer.
Initially appointed as sales director for Southern Europe, then European marketing director Consumer, Moglia's European tyre career culminated with his appointment as European managing director Commercial following the departure of long-time European MD Richard Lyons. At the same time Moglia has been managing director of Giti's Latin America operations for the last two and a half years.