Beijing Jingyie launches new generation tyre builder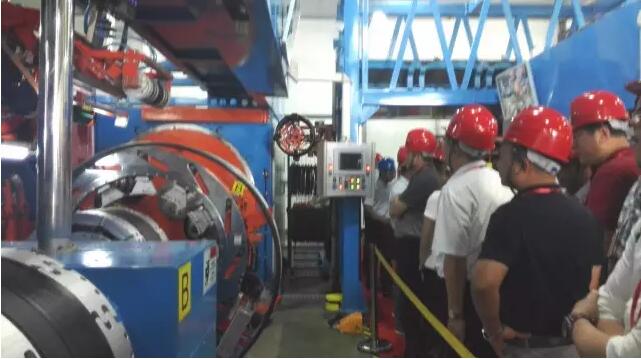 Mesnac reports that its subsidiary Beijing Jingyie Mechanical Equipment Co. Ltd. has introduced a new generation of fully-automated, two-stage passenger car tyre building machines. The new line was introduced during a celebration of Beijing Jingyie's 20th anniversary on 27 August, and a delegation of senior officials from China's rubber industry later witnessed the machines in action at Beijing Jingyie's factory in Tianjin.
According to Beijing Jingyie general manager Sun Lin, the new generation range has been introduced after three years of research and development. A single operator can reportedly produce a tyre within a 28 second cycle time.
Beijing Jingyie was founded in 1996 and has been a Mesnac company since early 2012.