Autoelectro to celebrate 30th anniversary at Groupauto and UAN Trade Show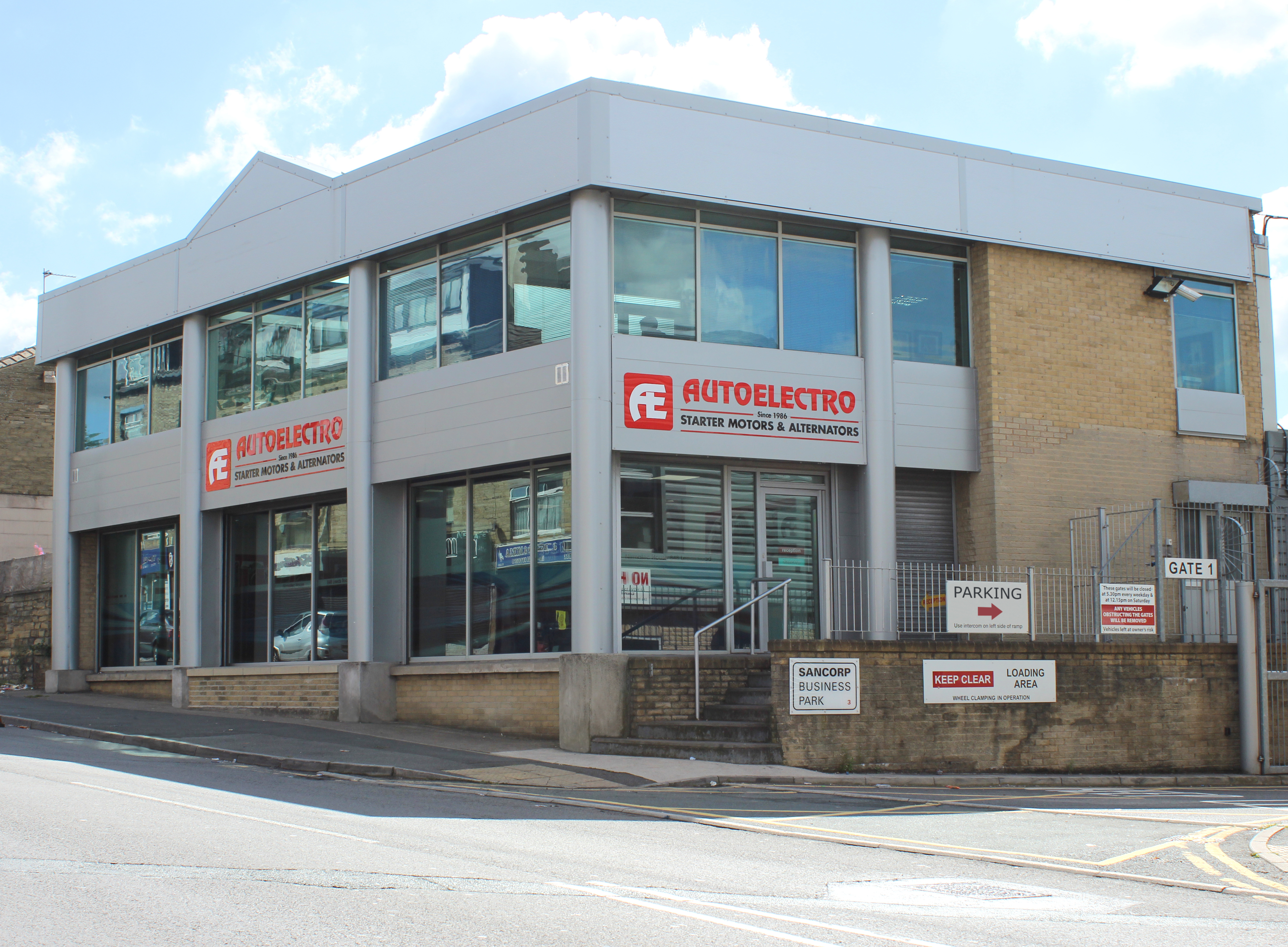 Autoelectro, one of the UK's largest remanufacturers and suppliers of rotating electrics, will demonstrate its 30-year heritage and products during the Groupauto and UAN Trading Group Conference and Trade Show. Held between 6 and 7 October, the Bradford-based company will arrive at the Exhibition Centre Liverpool (ECL) in buoyant mood, ahead of its 30th anniversary party, and is eager to talk to members about various celebratory offers, including its '30 for 30' digital radio promotion.
Daily throughout October, a motor factor will be rewarded with a special, limited edition DAB radio with Bluetooth. Winners will be selected at random, from a list of customers that ordered a starter motor or alternator that particular day. Additionally, Autoelectro – positioned appropriately on stand 30 – will also be offering 30 days extended credit, for orders that are over 30 units.
Autoelectro boasts a comprehensive range and strong availability, thanks to its remanufacturing facility, catering for the needs of its customers with new-to-range part numbers generated on a weekly basis. The headquarters is fully equipped with computerised motor test benches. Autoelectro's technical experts hold the credentials to provide leading technical and sales support.
As well as on-site training, the company delivers regular technical bulletins, ensuring technicians are up-to-speed with the latest fitting tips and best practice to vehicles. One of its core values, Autoelectro provides an all-round service – and one that Groupauto and UAN members should explore during the two-day trade show.
Managing director of Autoelectro, Tony Bhogal, said: "We're excited to be exhibiting at the Groupauto and UAN Trading Group Conference and Trade Show once again – especially during a historical year and month for the company.
"October 2016 marks our 30th anniversary, so we're going to be celebrating the milestone in style with various campaigns and offers, and we look forward to welcoming many members to stand 30."