Transaid's 'largest ever team of cyclists' ready to roll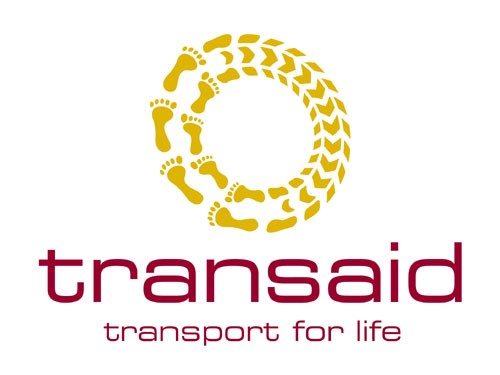 Transaid has assembled the largest ever team of cyclists to take part in one of its fundraising challenges in Africa – with each of the 43 available bikes now assigned to a rider for Cycle South Africa 2017.
The international development charity has reported unprecedented appetite for places, declaring the event a 'sell-out' with eight months still to go before the team saddles up in Cape Town. A reserve list has been opened in case of any unavoidable drop-outs before next March, and to allow supporters to register for Transaid's next three-day European cycle event – to be launched this summer.
Aggie Krasnolucka-Hickman, Transaid's head of marketing and communications, says: "We have assembled a fantastic peloton of riders, made up of people from across the transport and logistics industry – including many new faces from our latest corporate supporters.
"The fact the event is graded as 'challenging' has inspired people to set themselves the goal, train hard and sign up early. We never expected to have 43 'bums on seats' so early, though whether they will still be sitting down as they cross the finishing line is another matter! One thing we can be sure of is that they are going to raise vital funds for Transaid while exploring an amazing part of the world, and we are truly grateful for their commitment to Transaid."
Cycle South Africa 2017 commences on 10 March and will give riders the opportunity to cycle through some of South Africa's most spectacular scenery, covering 450km in five days from the Western Cape to Cape Agulhas – the southernmost tip of the African continent.
Participants pay a £299 registration fee and meet a minimum £3,500 sponsorship target, although many are eager to raise significantly more. Riders will represent companies including Clipper Logistics, DFDS Seaways DV, DHL, General Mills UK, H&R Gray Haulage, Hoyer Petrolog UK, Informa Exhibitions, Impact, Labyrinth Logistics Consulting, Lafarge Tarmac, LDH (La Doria) Ltd, Leapfrog Marketing, Michelin Tyre, Microlise, Potter Logistics, Renault Truck UK, RHA and Road Transport Media, Samworth Brothers Supply Chain, Steward Oades Associates, ThoughtWorks, TRS Tyres, Yorkshire Bus and Coach Sale, Office of the Traffic Commissioners, Z-Tech Control Systems.
In coming weeks Transaid will be launching its next European Ride – London to Paris Cycle Challenge, September 2017.