Stamford extends 'mid-range' Firenza brand with bus tyres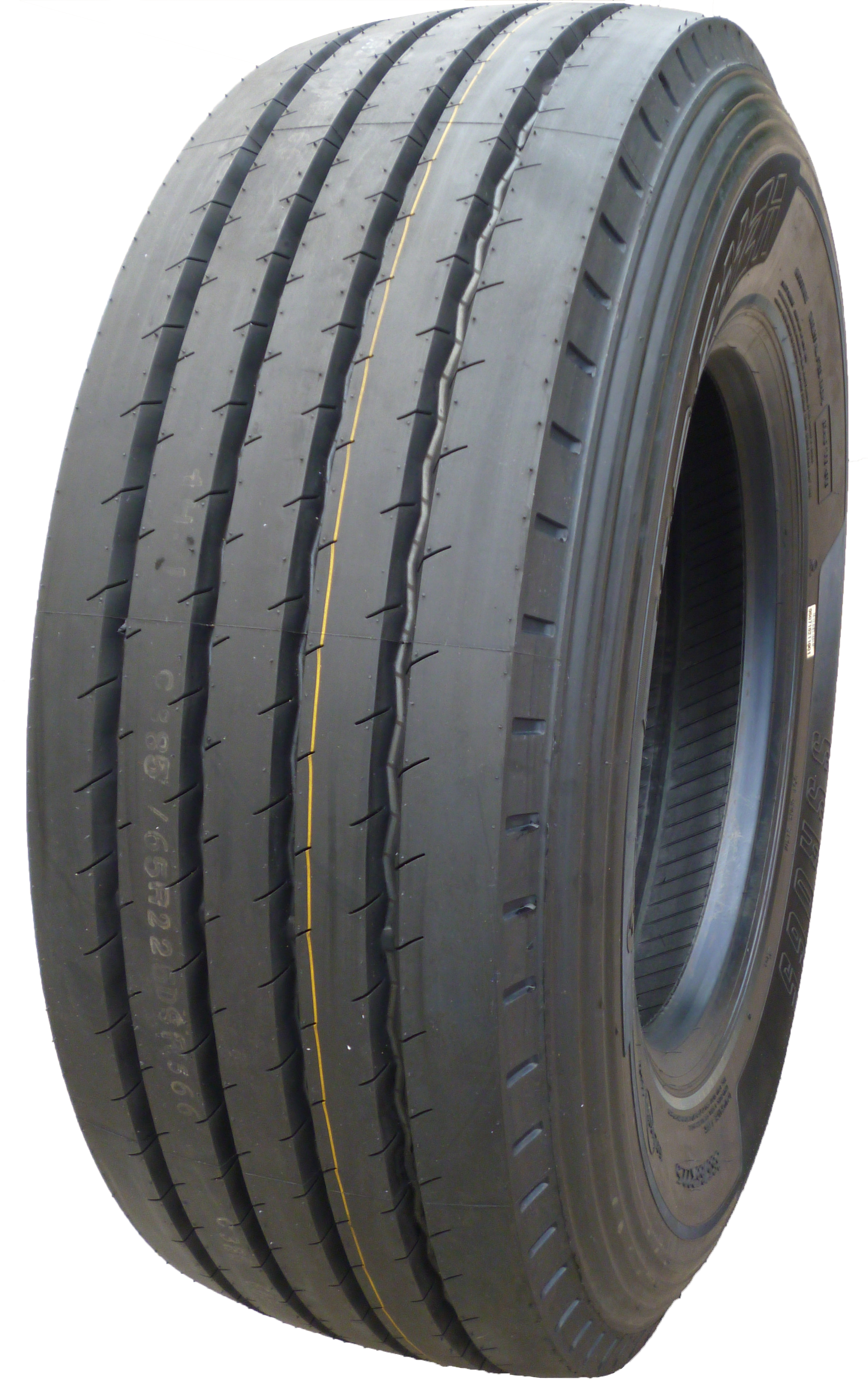 Firenza recently introduced a new range of urban bus tyres which have been specifically designed and manufactured for all position buses. The Firenza SSU05 incorporates a reinforced sidewall to ensure a high standard of protection against kerb damage along with an extremely durable casing construction to guarantee several life cycles. Additional benefits include a high resistance to irregular wear and outstanding mileage performance. Whilst the Firenza SSU500 includes a specially designed tread pattern for exceptional grip and again offers outstanding mileage return. The SSU05 tyre is currently available in size 275/70R22.5 and the SSU500 tyre in size 305 /70R22.5.
According to the company, the entire Firenza truck range is "professionally manufactured at a leading innovative production facility that incorporates up-to-the-minute technological advancements in tyre building techniques and design". All Firenza truck tyres offer solid shoulder construction and zero angled steel bands that are said to "significantly reduce irregular wear" as well as a special tread groove arrangement for safeguarding against casing damage and stone retention damage.
The Firenza SSR05A Steer pattern additionally includes a flatter and wider tread profile for increased mileage return and a comfortable driving performance whilst the SSD08 Steer range offers an individual tread pattern for extended traction control. The Firenza SSM10 adopts a particularly rugged pattern. And the SSM07 pattern is aimed at the all position market sector through its special pattern design for trailer applications.
For the Super Single market Firenza present three contrasting patterns – SSR055A, SST066 and SSR065 with the SSR055A and SST066 patterns incorporating a solid shoulder construction giving a high level of reduction in early tread wear along with a particularly hard tread rubber compound which ensures extensive mileage performance. Finally the Firenza ST066 is a new Super Single pattern that was recently introduced and adds further depth to the truck range.
All Firenza truck tyres are exclusively distributed throughout the UK by leading wholesaler International Tyres based in the West Midlands.