Rear view mirrors on the way out?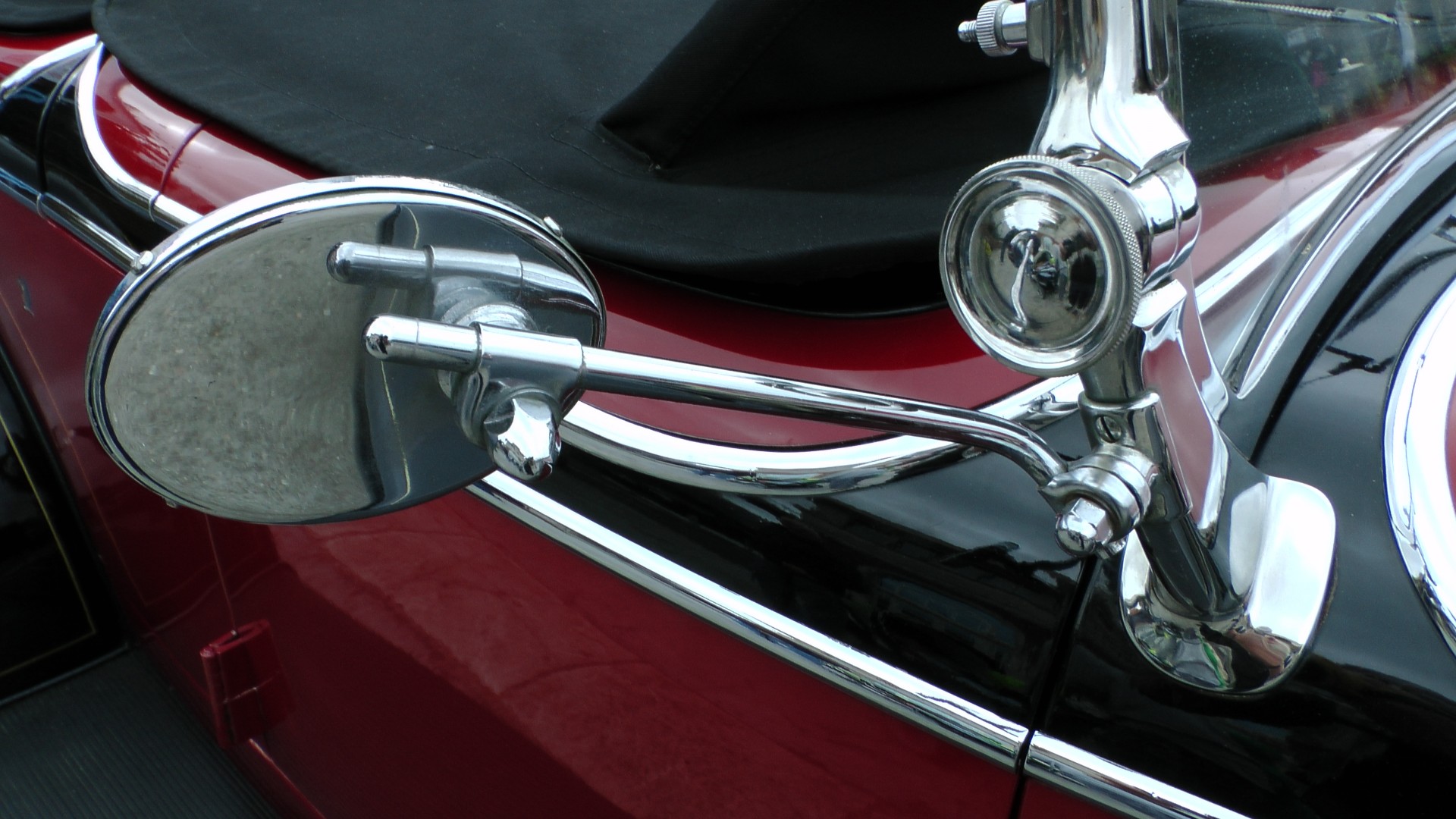 Japan has just approved a law allowing rear-facing cameras to replace mirrors on cars. Could this spell the end for car mirrors?
Since 1978, it's been the law that all cars sold in the UK must have at least one internal and one external mirror. Yet Japan has just become the first country to approve the use of rear-facing cameras in place of mirrors, explaining that technology has moved on far enough for video displays to be a viable, or even preferable, substitute.
For some time now many concept cars have been ditching wing mirrors in favour of a sleeker mirror-less look, but so far the only production model in Europe with cameras in place of wing mirrors is Volkswagen's XL1. Due to the limited production run of this car, Volkswagen was able to get special exemption from the EU, but the law still currently requires physical mirrors for normal production models. The ruling in Japan could spawn similar regulations across the world, potentially spelling the end for car mirrors.
Door mirrors are also some of the most vulnerable parts of a car, susceptible to sideswipes from careless vehicles or damage in automated car washes. Worse still the increasing amount of technology within them means they are expensive to replace.
Cameras require very little space, and don't need to hang off the side of the car in the same way wing mirrors do. This reduces drag and wind noise, while improving fuel consumption.
Depending on where the displays for the rear-view cameras are positioned, it could mark an improvement in safety. Currently drivers must turn their heads to view their mirrors, but if the camera feeds were in one convenient location it could reduce the amount of time the driver's eyes are off the road.
Japan is currently the only country to have passed a law relating to the use of cameras instead of mirrors, so it might take a while before we start seeing cars with this new system on the road. The potential improvements offered by rear-facing cameras and their increasing use on concept cars would suggest that they represent the future intentions of car manufacturers.