Michelin to introduce Pilot Sport FW2 WRC rain tyre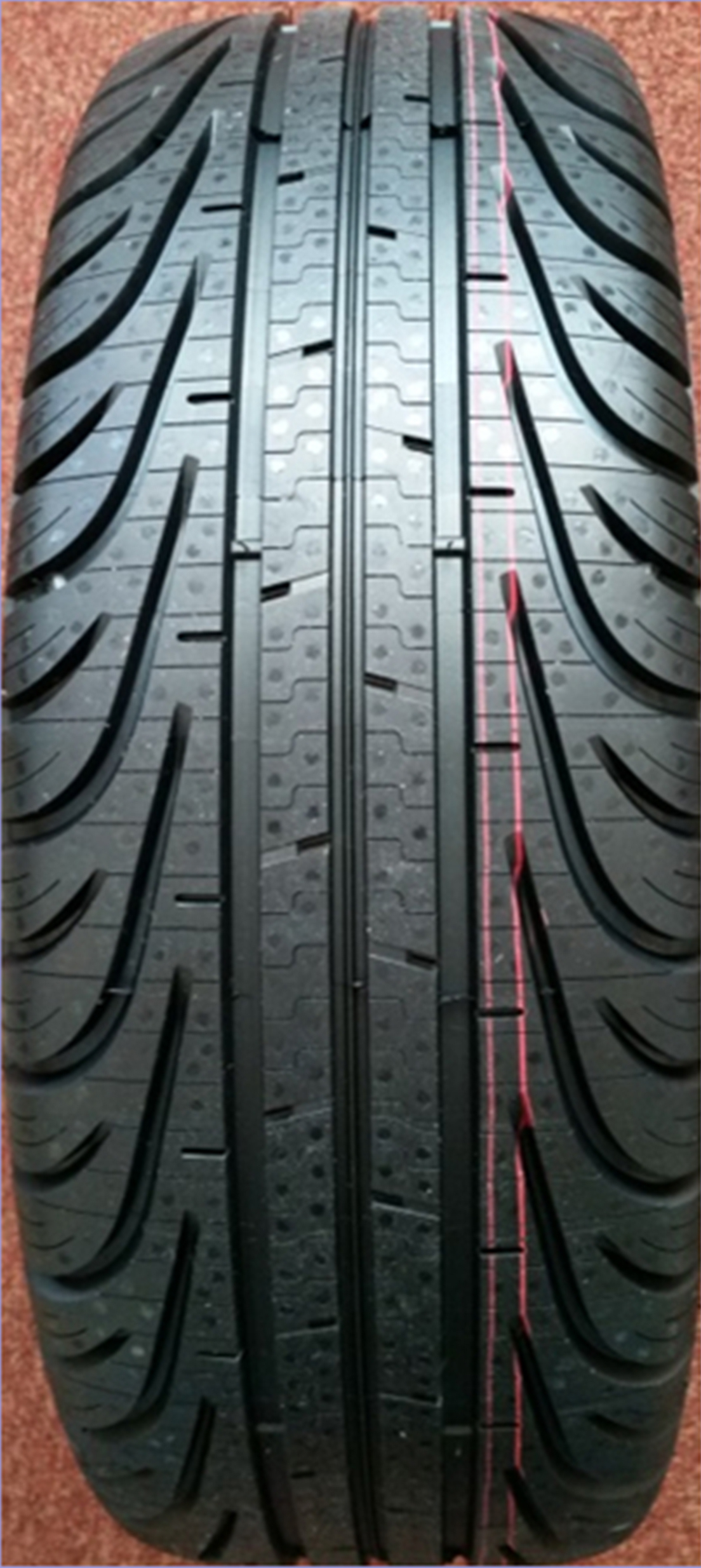 Michelin will introduce a new iteration of its FIA World Rally Championship full wet tyre, developed for use on asphalt rounds, at the ADAC Rallye Deutschland on 18-21 August. The new Pilot Sport FW2 (FW stands for "full wet") features a higher water clearance capacity and a contact patch double the size of its predecessor. The German event is the first of four consecutive sealed-surface events, which also include October's RallyRACC Catalunya-Rally de España.
At the end of 2015, following extensive talks with the drivers, teams and manufactures, the FIA (Fédération Internationale de l'Automobile) submitted a formal request for a genuine wet weather tyre for the WRC in order to combat the phenomenon of aquaplaning, whereby a film of water forms between the road and the tyre's tread in heavy rain. This led to Michelin's development of a second-generation version of its WRC wet weather tyre. A tread pattern with a high degree of grooving, including channels that clear water to the sides, pushes back the aquaplaning threshold to provide longitudinal and lateral grip, as well as enhanced traction, both in a straight line and when cornering, Michelin states.
"The clearance capacity of the Michelin Pilot Sport FW2 marks an improvement over that of the Michelin Pilot Sport H5/S5," says Jacques Morelli, manager of Michelin's FIA WRC programme. "Thanks to its narrower tread compared with the Michelin Pilot Sport H5 and S5 (175mm instead of 202mm), its deeper grooves (7mm instead of 6mm) and a sea-to-land ratio higher than the 27.5 percent dictated by the regulations, the contact patch of this new Michelin tyre has been doubled in heavy rain."
Michelin adds that this capability was tested on a 3mm film of water at 90km/h, with pressure at 2.1bar.
"We obviously don't know whether the crews will get to use these tyres on the upcoming asphalt rallies but, if they do, we know they have the potential to obtain top results," Morelli concluded. Michelin intends for the Pilot Sport FW2 to be used only in extreme conditions, and drivers will be restricted to an allocation of eight tyres per car per rally.