Roadlink sponsors truck racing champion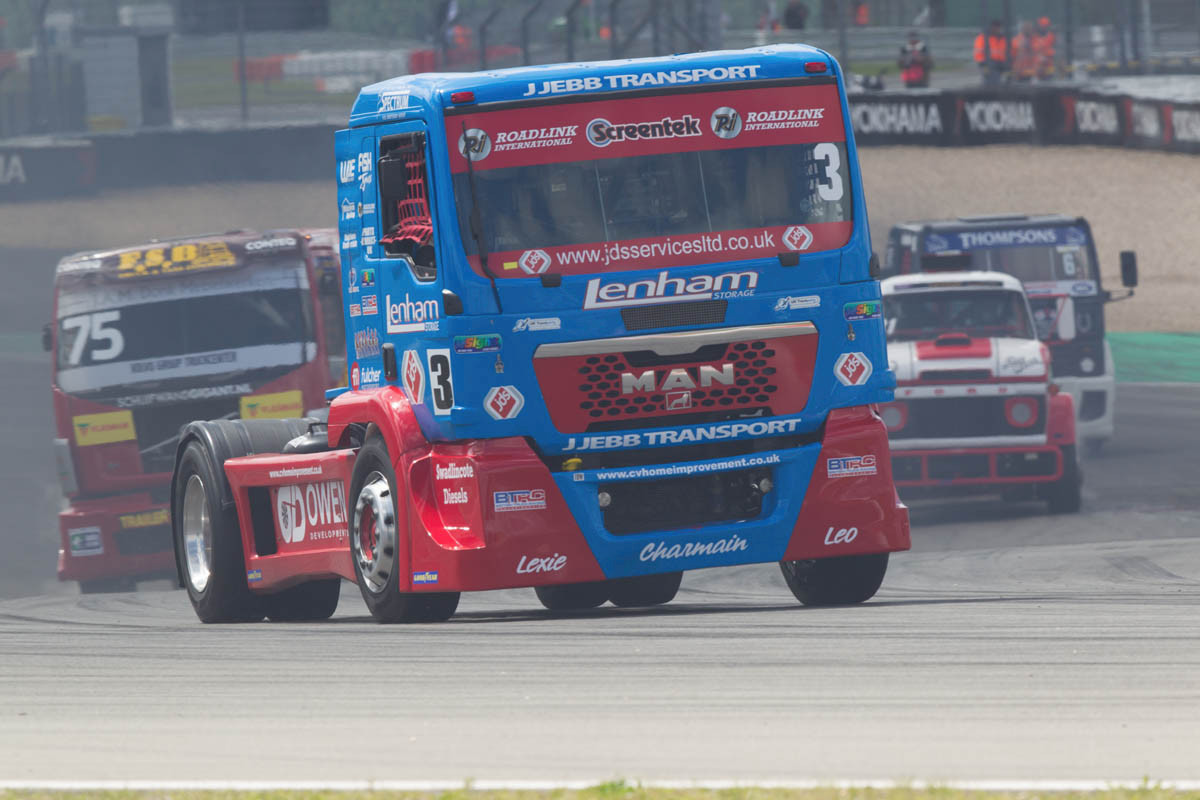 Roadlink International is powering Steve Powell Racing in his first season in the British Truck Racing Association's Division One, after winning Division Two in 2015.
Steve Powell said: "We used Roadlink products throughout the championship last year and found the range thoroughly reliable. Now racing at a higher level with our promotion into Division One, we wanted to use a CV supplier that we could trust and after building a solid relationship with Roadlink and winning the title while using its parts, we knew we could rely on the brand."
Roadlink has recently invested in the remanufacturing process of its extensive braking range with the launch of a brand new commercial vehicle remanufacturing facility at the heart of the UK manufacturing belt in Willenhall, Wolverhampton.
Keith Sedgley, Roadlink joint managing director, said: "This partnership will increase our brand exposure and emphasise the reliability of our wide product range. We're thrilled to be sponsoring Steve and the team again and wish them luck throughout the rest of the championship."
Roadlink's distribution and remanufacturing processes are audited and approved to ISO9001 and ISO14001 standards and it is this investment, combined with its Investor In People status, that demonstrates Roadlink's position as a leading aftermarket supplier for commercial vehicles.
Powell continued: "We had a great season last year and we continue to meet to resolve any issues as we settle into this new division. Now three races in with six more to go, the support from Roadlink has been amazing and the brake pads and discs supplied are of excellent quality. We expect to develop ready for next year when we are more established within this higher tier. To do this, it is important we have access to high quality parts and thanks to Roadlink we can rely upon all the products we use on our truck."