Remington – Goodyear launches 2nd brand in China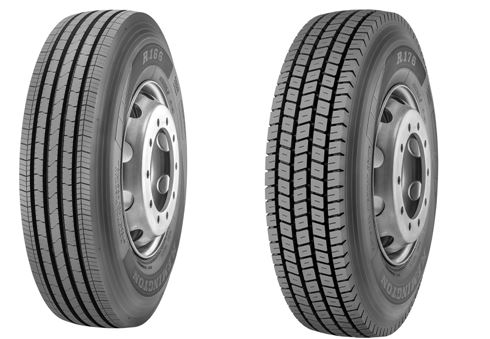 Goodyear Tire & Rubber has released a new mid-range commercial vehicle tyre brand in China. The Remington Tire brand enters the market this month, and with it Goodyear is aiming to cater to long-haul fleets looking for cost-effective quality. The launch portfolio consists of two steer tyres and a drive tyre.
The Remington tyre range was designed in Luxembourg and the US, and appears to share patterns with products Goodyear recently launched in Europe under the Fulda and Sava brand names. The range is manufactured at the Goodyear Dalian Tire Company plant in Pulandian, Liaoning province.
The Remington name was originally a Dunlop associate brand and was used by Goodyear in North America until 2011.