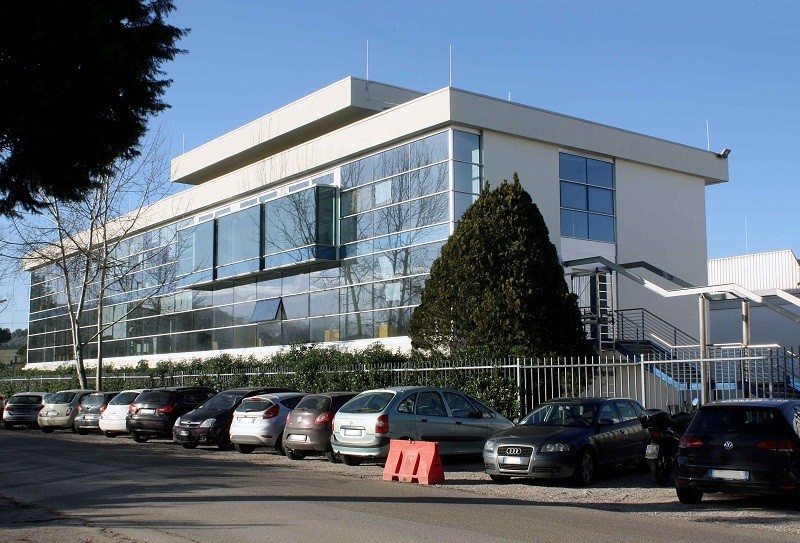 Profits up 60% at Univergomma
Italian tyre wholesaler Univergomma Spa reported increased sales and strongly improved profits in its full-year 2015 results.
The full-year 2015 figures show that the company achieved a turnover of 96.7 million euros up to 31 December 2015. This was based on sales increases of 4.3 per cent in value and +4.7 per cent in volume compared with the previous year. Year-on-year, pre-tax profits (EBITDA) was 8 million euros, up 60 per cent. The net final result of approximately 3 million euros improved by 72.5 per cent.
Category: Company News, International News