Profits up 60% at Univergomma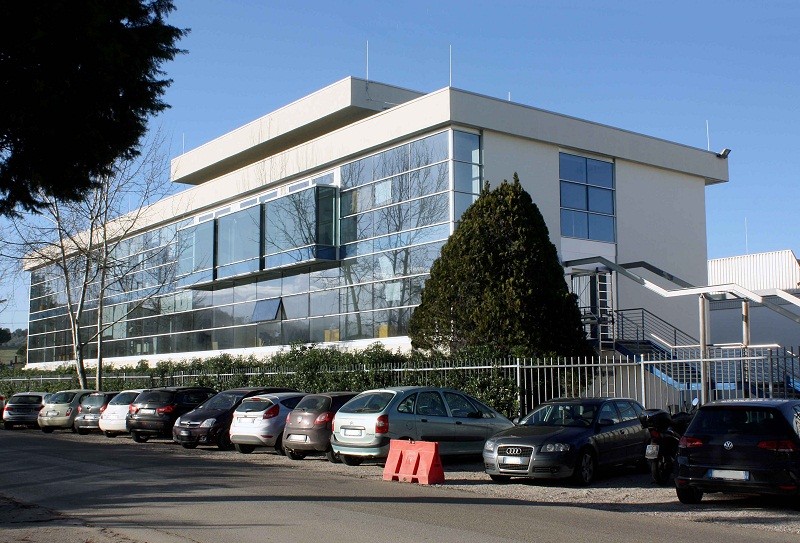 Italian tyre wholesaler Univergomma Spa reported increased sales and strongly improved profits in its full-year 2015 results.
The full-year 2015 figures show that the company achieved a turnover of 96.7 million euros up to 31 December 2015. This was based on sales increases of 4.3 per cent in value and +4.7 per cent in volume compared with the previous year. Year-on-year, pre-tax profits (EBITDA) was 8 million euros, up 60 per cent. The net final result of approximately 3 million euros improved by 72.5 per cent.
The company confirmed the outlined plans and strategic guidelines for 2016, which include: development of new distribution channels to reinforce the company's presence in its domestic market; cost efficiency thanks to the new centralized logistics facility; and growth and consolidation at international level through the presence in new markets and new industrial partnerships.
First quarter results confirm the positive trend
Compared with the same period of previous year, first quarter 2016 revenues were up too and volumes increased by 20 per cent. Univergomma expects a further boost to sales and logistics performance due to the next production run of Momo Tires made in Hungary, starting from the second half of 2016.
"We are confident we will achieve all the targets of our business plan also in 2016" Massimo Peccia says, "exploiting all the available market opportunities, maintaining and further improving current operative efficiency".