Membat posts tyre test video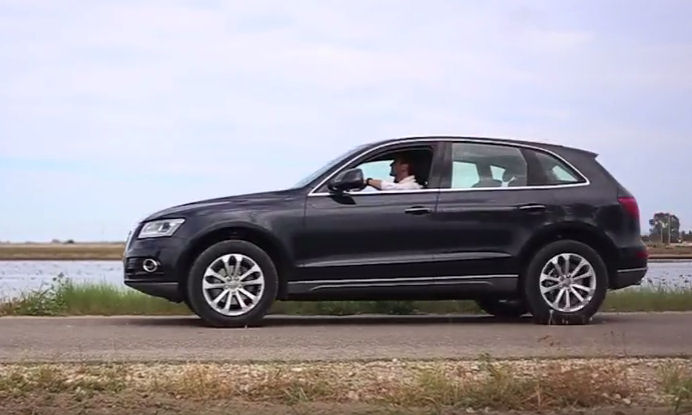 Barcelona-based tyre brand Membat has released a video of a benchmark test performed for it in April. Membat arranged for TÜV SÜD Product Service GmbH to carry out the test not only to elevate awareness of its products, but also to gain a clearer idea of its brand position amongst the 'B segment' competition.
The test took place in Papenburg, Germany, and Membat chose one of its most popular sizes, 205/55 R16 91V, for evaluation. The Membat tyres, along with those from three other brands, were put through their paces fitted to a Volkswagen Golf VII. "We tested several criteria like aquaplaning straight-line, wet grip, dry handling, rolling noise and high speed durability" states Klaus Baltruschat, account manager of TÜV SÜD Product Service GmbH.
Although Membat hasn't yet shared which brands its tyres were tested against, André Moritz, Membat's head of R&D and quality control department, disclosed that two European brands and one from Japan were tested. Membat comments that the performance of its tyres was at the same level as the best of its competitors, and gave the driver very good feedback. "The overall results were that the Membat Passion is safe in wet conditions, that the rolling noise is very low – thus is it an environmental-friendly tyre – and that the tyre is easy to drive," writes Membat.
TÜV SÜD offers certification tests and internal development research test. All test are executed with strong internal regulation and test procedures. TÜV SÜD offers state of the art testing and independent results.