Linglong market value exceeds RMB 50 billion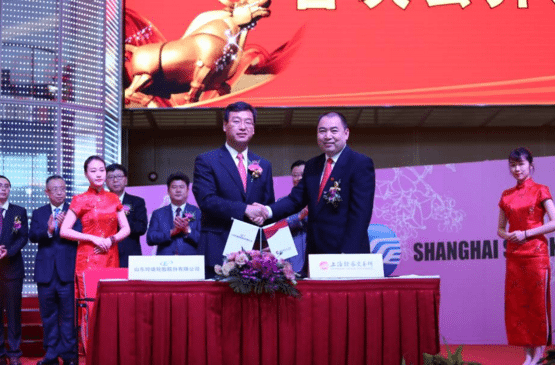 When the Shandong Linglong Tire Co., Ltd. IPO went live on 6 July and the tyre maker's shares became available on the Shanghai Stock Exchange, their value increased by 44 per cent on the first day. The company reports that by 19 July the total market capitalisation in Linglong Tire had reached RMB 50.508 billion (£5.7 billion), giving the company the top ranking from 33 'A' share (mainland China-based) listed companies in Yantai, the number three spot amongst 'A' listed companies in Shandong and 128th position in China as a whole. Breaking the RMB 50 billion barrier follows strong interest in the tyre maker in the first half of the year; Linglong Tire notes it attracted more investment interest than any other newly-listed company.
The tyre maker says it will use most of the funds raised by the IPO for its high performance passenger car radial technology development project and to increase capacity of these products to 10 million units per annum. The remainder will be used as circulating capital.