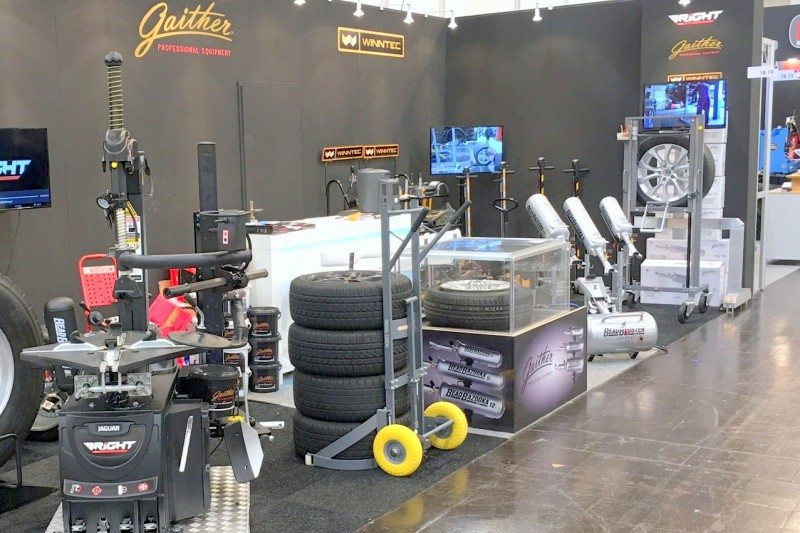 Gaither Europe will introduce several new products during this year's Automechanika show
Gaither Europe has shared details about its planned presence at Automechanika 2016. The Netherlands-based company will exhibit at the Frankfurt show on a twin level, 125 square metre site, and from this stand – which is significantly larger than its presence at the previous Automechanika – will display a wide selection of its range, including several new products that will be unveiled during the course of the fair.
The portfolio on display includes a selection of air-hydraulic jacks including an Automechanika new release, the GT4534 heavy duty three stage hydraulic truck jack. The Gaither GT4534 has an entrance height of just 130 millimetres but delivers a capacity option of 45/20/10 tons and a maximum height level of 434 millimetres. Weighing just 44 kilogrammes, the jack comes with a choice of 100 millimetre and 45 millimetre adaptors plus a three-year warranty.
"Traditionally, Automechanika is a very important show for us as it is an ideal opportunity meet existing and potential customers and present our latest product innovations to both the service and general automotive market sectors of the industry," comments Ralph Dubbeldam, director of Gaither Europe.
Category: Product News