Kumho catering to better-educated motorists with latest winter range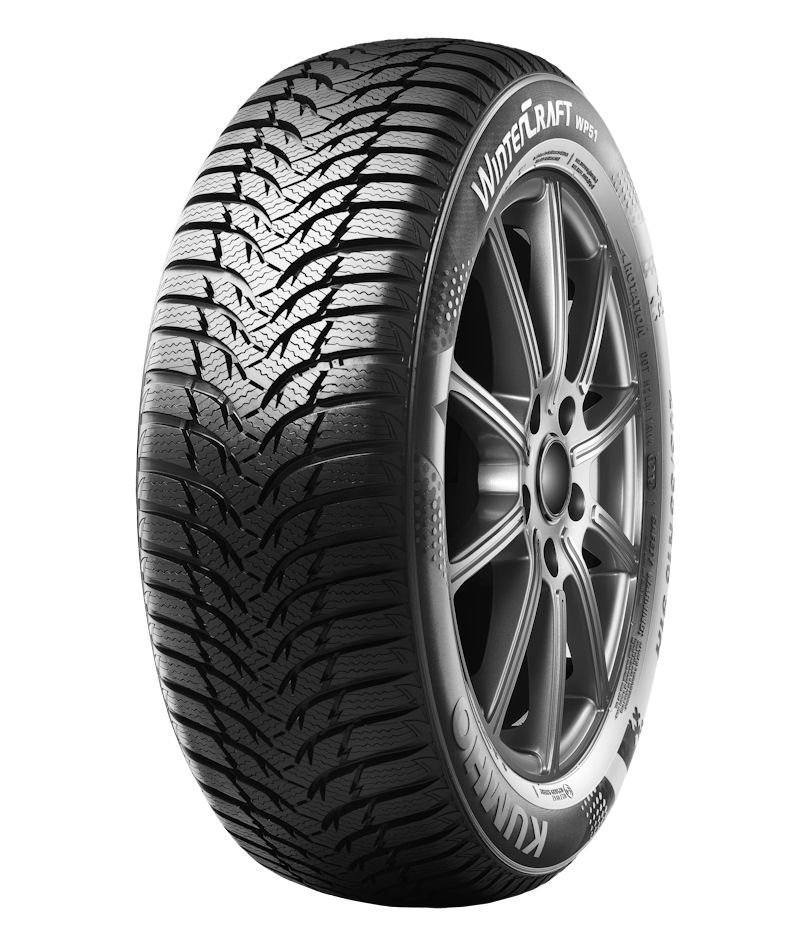 In addition to refreshing its summer products for cars, SUVs and light commercial vehicles and returning to the truck tyre market, Kumho Tire has also introduced several winter products of late. The tyre maker believes that drivers in the UK are now far better educated about the benefits of winter and all-weather tyres than before the big freeze of 2011, and says it Kumho new cold-weather range recognises an across the board rise in demand for these products. The current range includes:
Passenger car tyres
• WinterCraft WP51 – a replacement for the popular I'Zen KW23, Kumho states that this new-generation winter tyre boasts construction and compound for optimum performance in even the coldest of temperatures. "It features cross stripe and 3D snow sipes for maximum traction and cornering on snow covered roads, a rounder mould profile for improved resistance to aquaplaning, and precision-engineered curved lateral grooves for the ultimate in wet weather performance."
• I'Zen KW27 – primarily intended for large-sized family and executive cars, this latest generation winter tyre has an asymmetric tread pattern designed to enhance traction on snowy and icy roads through its three-dimensional sipes. The tyre's inner shoulder is equipped with angled lateral grooves which provide improved resistance to sideslip. Sizes include run-flat variants.
• Solus HA31 – this recently-introduced all-season tyre replaces the Solus Vier KH21, and Kumho says it is the ideal choice for drivers of all sizes of passenger car seeking optimum performance and reliability in all weathers. It features lateral grooves for enhanced wet road performance, honeycomb structure 3D sipes for optimum traction on snowy surfaces, a directional tread pattern with S-SBR technology for an exceptional balance between wet grip, fuel economy and wear rate, and reinforced centre rib and tread blocks for improved braking performance.
SUV tyres
• I'Zen RV KC15 – aimed at such perennially popular 4x4s as the Range Rover and BMW X5, it has an aggressive asymmetric tread pattern, sipes designed for the best of traction in snow and icy conditions, and a new type of silica tread compound for enhanced wet weather performance.
Van tyres
• PorTran CW51 – this Power Grip KC11 replacement is aimed at providing light commercial vehicles with the best in traction and handling in snowy and/or icy conditions. It features 3Dsipes in the shoulder area for superior handling and reinforced tread blocks for improved stability.