Bridgestone names new EMEA president & CEO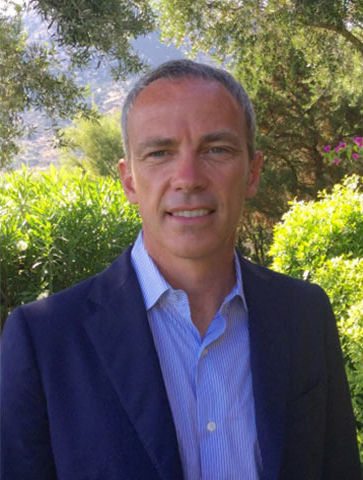 Starting 19 September, Paolo Ferrari will begin in the role of president and chief executive officer of Bridgestone Corporation's Europe, Middle East, and Africa (EMEA) business unit, and additionally become a member of the Bridgestone Europe NV/SA Board of Directors and Executive Committee. Ferrari will be based in Zaventem, Belgium, and succeeds Franco Annunziato as chief executive officer of Bridgestone EMEA; Annunziato was appointed executive chairman and chief executive officer of Bridgestone China Asia Pacific in January 2016.
Ferrari, an Italian national, has held various management roles in North America, Europe and Latin America. He joins Bridgestone from Pirelli where, most recently, he served as chief executive officer of Pirelli's LATAM division; prior positions include those of chief executive officer and chairman of the company's North American business. Ferrari also held various chief executive roles with the Telecom Italia Group in Italy, Germany, and the UK across multiple business units. Earlier in his career, he worked in investment banking with Credit Suisse First Boston in London.
"We are excited to welcome Paolo to Bridgestone," states Eduardo Minardi, executive chairman and acting chief executive officer, Bridgestone Europe, Middle East, and Africa. "He is a proven global leader who will drive innovation, performance, and engagement while respecting Bridgestone's core values. Throughout his career, he has demonstrated his ability to drive profitable growth across industries and geographies while building capability within his teams."
Ferrari has lived and worked extensively abroad, and in particular in the US. He holds a bachelor of business and economics from Università Bocconi and a MBA from the Stern School of Business at New York University.