Bandvulc adds RVS fleet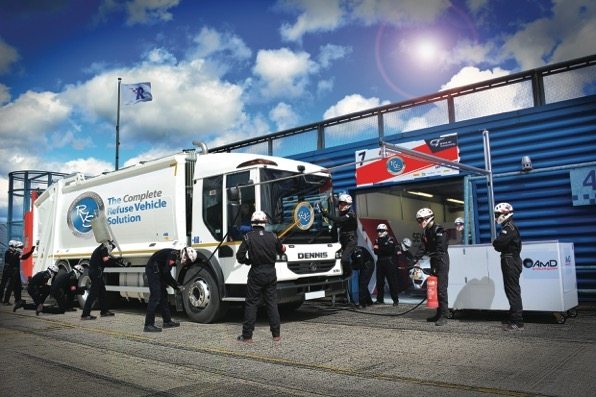 Bandvulc has added Refuse Vehicle Solutions (RVS) to its supply portfolio. RVS handpick all their quality used refuse vehicles and put each one through a rigorous 72-point check to correct all defects, a rigorous approach the two companies say they have in common.
The RVS engineering team has over 50 years combined experience in building and maintaining refuse vehicles, to the highest standards. They can perform any vehicle modification, however complex, and extend the life of refuse vehicles to provide many more years of optimum service. Working alongside them they have a dedicated management team tasked with making sure every customer is 100 per cent satisfied.
Lewis Sanders at RVS commented: "I have had dealings with Bandvulc Group over several years and I have always been impressed with the service and systems used. We always strive to work alongside companies that are like-minded in their approach and Bandvulc certainly fits this criteria, whilst also being able cater to our tyre requirements throughout the UK."
For Bandvulc Sinead Jones added "We're delighted to be able to add RVS to our portfolio. Our offer was based upon delivering realistic options and continuing to demonstrate our flexible approach to developing bespoke solutions for RVS."