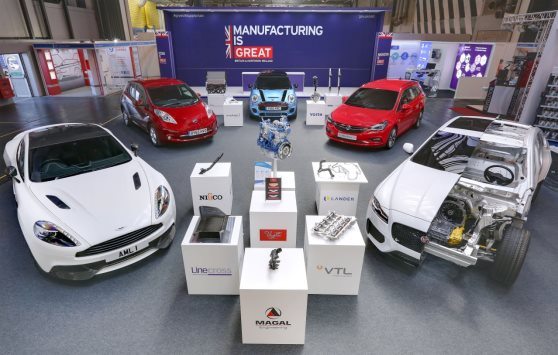 41 per cent of the components in the average British-built car are now sourced locally, up from 36 per cent in 2011
The SMMT's Automotive supply chain members are planning to invest £225 million over the next three years in a bit to boost the British content of vehicles built in the UK.
In a new survey of more than 100 SMMT supply chain member companies, 94 per cent said they plan to invest in their businesses over the next three years – at a total of £224,485,000. Of those, four in five (79%) intend to invest in plant, machinery or tooling; three quarters (73%) in skills and apprentices; and two thirds (66%) in new product development.
Category: Company News, UK News