S&H Tyres focuses on V-Netik private brand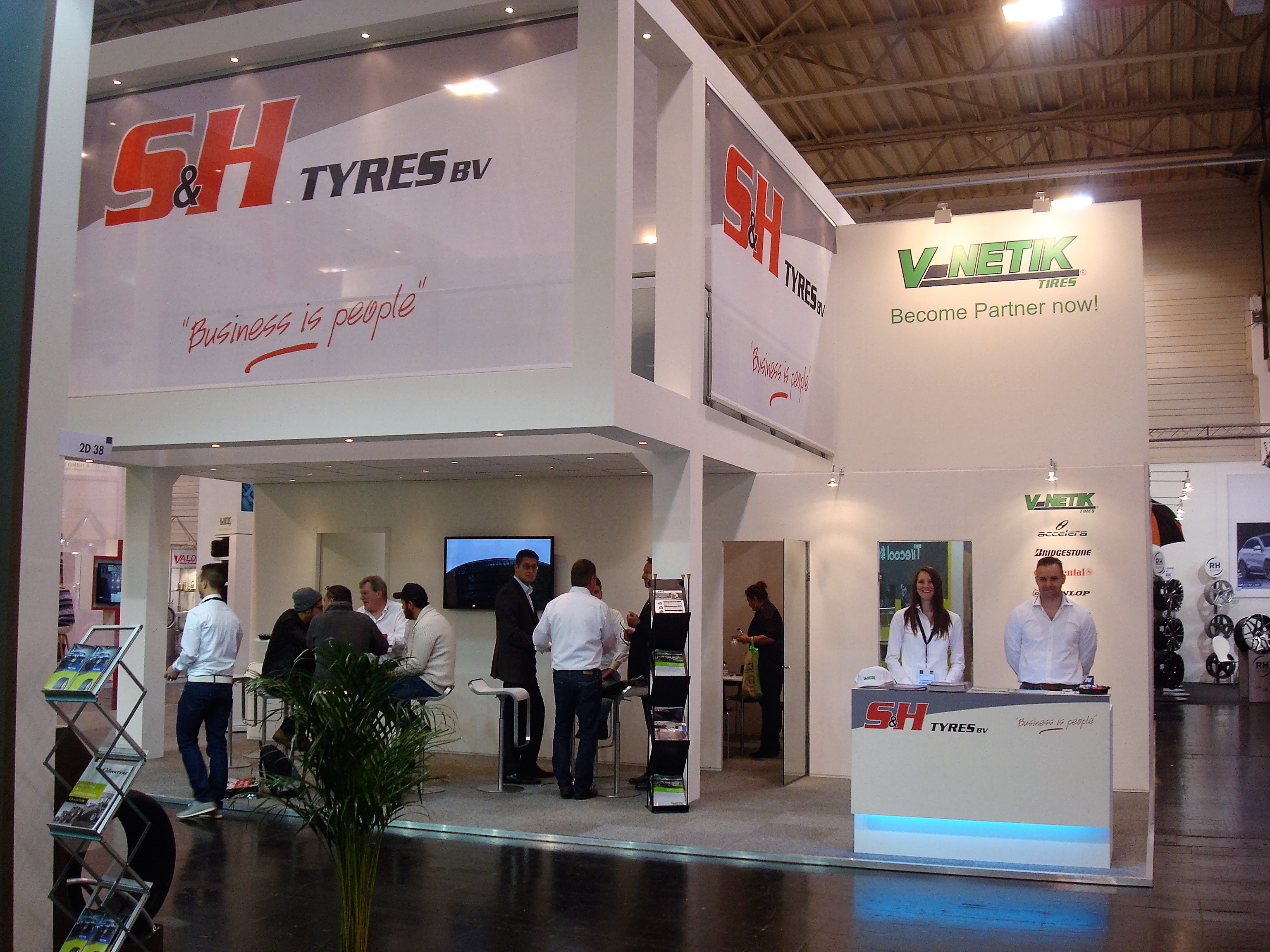 S&H Tyres was present at Reifen for the sixth time in 2016, with a large section of the stand designed to present the new V-Netik private label. V-Netik offers an extensive range of consumer and commercial tyre fitments.
"S&H Tyres wants to conquer the world with V-Netik," Siem Klapwijk, director of S&H Tyres, stridently states. "The guarantee we offer distributors or importers to exclusively market V-Netik in a country or region provides added value. We offer opportunities to further develop the brand."
The distributor added that it used the opportunities offered by the world's largest tyre show to meet a range of international connections and discuss opportunities for the future.