SDC trailers bought by Chinese firm CIMC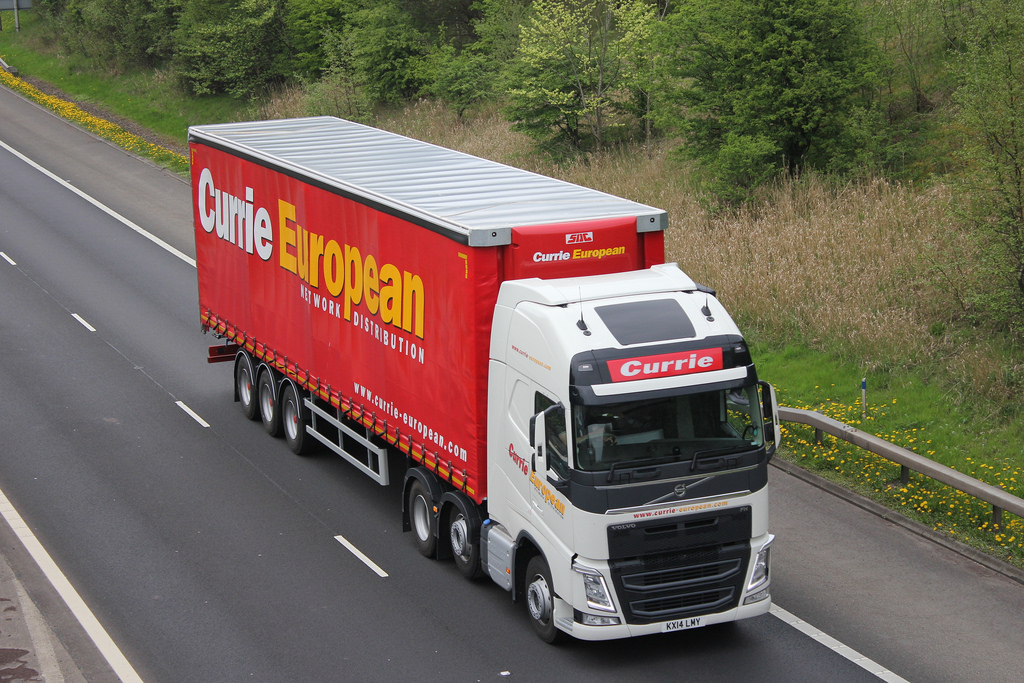 Chinese firm CIMC Vehicles has acquired Northern Irish firm Retlan Manufacturing Limited, which includes well-known trailer manufacturer  SDC Trailers
Local news sources quote David Li, general manager and director of the board of CIMC Vehicles, as saying: "We are delighted to have acquired the Retlan Group. The acquisition will mark an exciting new chapter in its history. We look forward to working with the existing management to continue its fine tradition of high quality UK-based manufacturing and to the opportunity for further investment to help grow the business."
Mark Cuskeran, chief executive of Retlan Group, is quoted as saying the acquisition is an important step forward for SDC Trailers and the rest of the Retlan Group:
"This is a significant opportunity for the company, its staff and for the future. We have been impressed by the approach of the new owners to the acquisition, and the company is now looking forward to a significant period of growth on a global scale."
SDC announced plans for a new plant in February 2016, which the company says will enable it to start production of a new trailer every 12 minutes. The new production facility, which will be based in Toomebridge, County Antrim, Northern Ireland was planned to cost £3.5 million.
SMC's trailer production amounted to over 9,400 units during 2015, and turnover is expected to reach £189 million during 2016.
The firm was founded in 1978 and now employs more than 900 people across four plants, including three in Northern Ireland and one in Nottinghamshire.
Acquisition promotes SDC in European trailer business
Following the news of the acquisition it is worth considering what the purchase means in the context of the wider market. According trailer market specialists, Clear International, the European trailer industry is dominated by three German firms – Schmitz, Krone and Kögel. Behind these three come Wielton, Schwarzmüller, Tirsan and SDC all currently on similar levels of output and well ahead of the rest of the competition. SDC has enjoyed considerable success since the global financial crisis, more than doubling its output between 2012 and 2015.
CIMC has been working on a market entry strategy for Europe for many years and already owns a Dutch company but recently abandoned a plan to build a new trailer plant in Germany. A plant in Poland opened in October 2015. CIMC is already the largest trailer manufacturer on a global basis and has plants in China and the USA.
Put SDC's growth together with huge global scale of its new Chinese owners and it seems clear that the goal of the acquisition is to take SDC up from the second tier of European trailer manufacturers into the top flight, where Schmitz, Krone and Kögel currently operate.