Red Marlin appoints account manager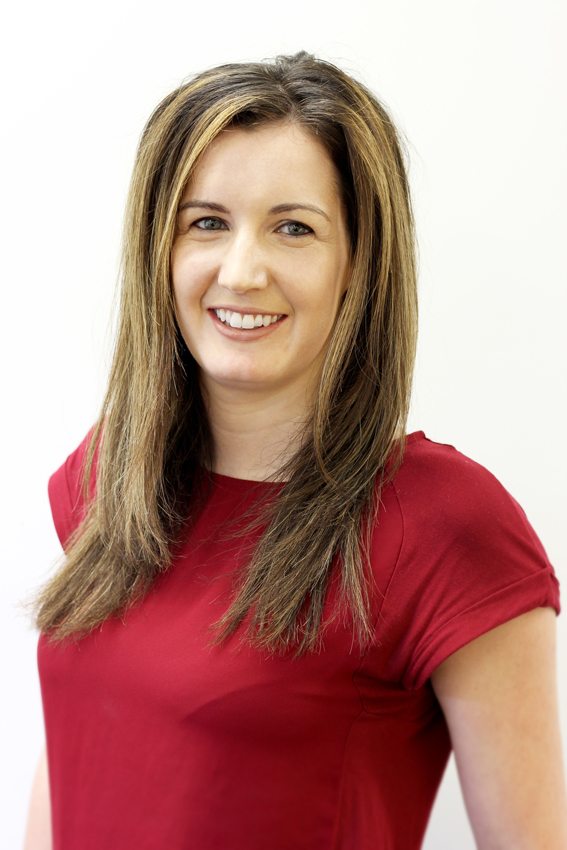 Leamington based PR agency, Red Marlin has recently announced Danielle Gunn to the post of account manager. Gunn's responsibilities within the agency will include overseeing PR activities for a number of leading automotive clients.
Having spent the past three years as communications officer at Coventry City Council, Red Marlin states that Gunn has "a wealth of experience of delivering successful integrated PR campaigns as well as leading on PR and social media strategy for a number of large scale events."
Commenting on her new role, Gunn said: "I'm delighted to be joining the Red Marlin team. They have some great clients and have delivered some excellent work over the past 12 months. I think the company has a really exciting future and I am looking forward to being part of its success."
Gunn's appointment comes after a successful year for Red Marlin. Having secured several new clients in 2016 the company has recently taken on new staff and relocated to larger office premises in Waterloo Place, Leamington.
Danny Rughoobeer, managing director at Red Marlin said "I am very pleased to welcome Danielle to the team. It has been a very exciting year for us and Danielle's skills and experience will help us to continue to drive the business forward and deliver quality, bespoke services to both our existing and prospective clients."