Motor Wheel Service Distribution appoints marketing director on pan-European brief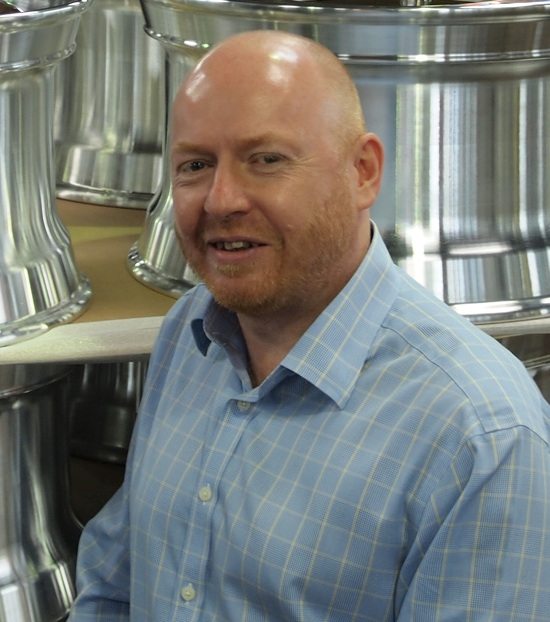 Michael Payton has been appointed marketing director at Motor Wheel Service Distribution (MWSD), with a brief to transform the company's UK and European activities to increase customer engagement. Payton, who previously held the role of head of marketing at Smart Fleet Solutions, will look at business and brand development across client relations, web and social media, technical projects and sales management as well as be responsible for delivering the agreed plans. He is the latest senior appointment at MWSD, with Matthew Mardle recently announced as operations director and Clive Maudsley as finance director.
MWSD managing director, John Ellis said: "The company has proven itself to be a true partner of the industry, moving the mindset of wheels from a commodity driven purchase to a leading safety-critical item which ultimately has a huge effect on the profitability and legal obligations of every CV operator.
"The EU Roadworthiness Act comes into force in May 2017, and a simple, cohesive message is needed throughout Europe to show how experienced technical, sales and marketing functions must work together with customers to deliver manageable, cost-effective solutions for wheel purchasing and fitting."