Midwest Motor Factors sponsors local 'Steel Men'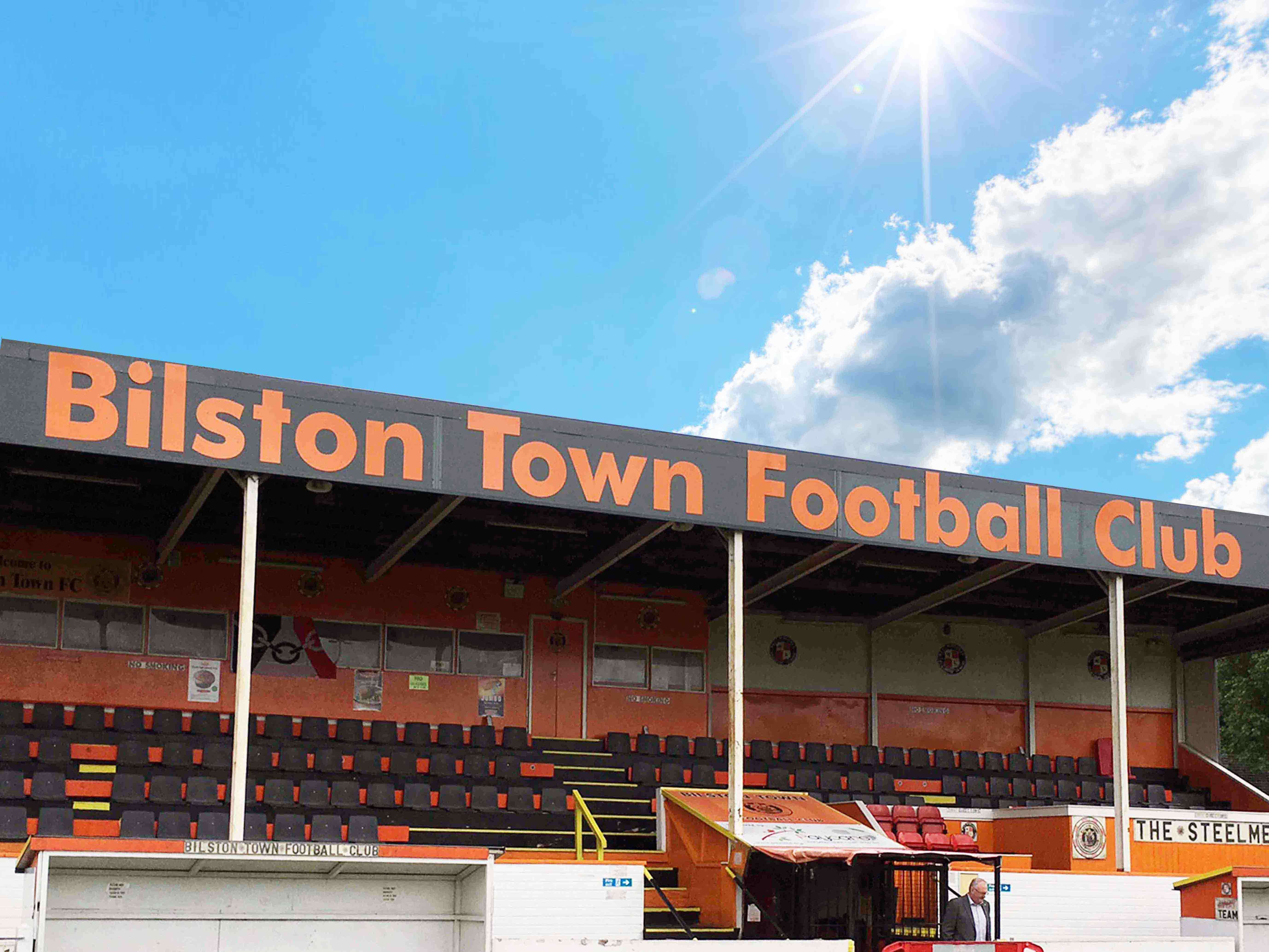 Midwest Motor Factors has announced it will be sponsoring local football team, Bilston Town FC, nicknamed 'Steel Men', in the 2016/17 West Midlands (Regional) League Premier Division.
With the ground located less than 200 yards away from the motor factor's Bilston branch, Midwest is keen to get behind the neighbouring club and show its support throughout the upcoming season. Midwest branding will be displayed through the ground and the Midwest logo is the main shirt sponsor of Bilston's kit.
Paul Yardley, area factor manager, said: "This area and local people are incredibly important to us and we wanted to get involved in the local community and play a key role in the club's development as it continues to grow.
"We are confident that the sponsorship will give us the opportunity to reach a wider audience on a regional scale and drive more business into Bilston."
The club's ground currently holds 7000 fans and has a firm philosophy that focuses on bringing in young players, offering them a chance to progress at the early stage of their career.
Graham Hodson of Bilston Town FC, said: "It's fantastic news for the club to have such a high profile sponsor and has given everyone a real boost as we look forward to the new season."
Yardley continued: "It's great to see a team so focused on the development of the next generation and we are delighted to offer our full support to the club. We wish the club a successful season and will be cheering them on throughout the year."
Midwest Motor Factors started in 1980 in Willenhall, West Midlands. Today, the company employs 80 staff and has more than 40 vans operating out of six branches across the West Midlands alongside the award winning Monmore Auto Parts branch, which is based in Wolverhampton.