Metzeler Sportec M7 RR wins supersport motorcycle tyre test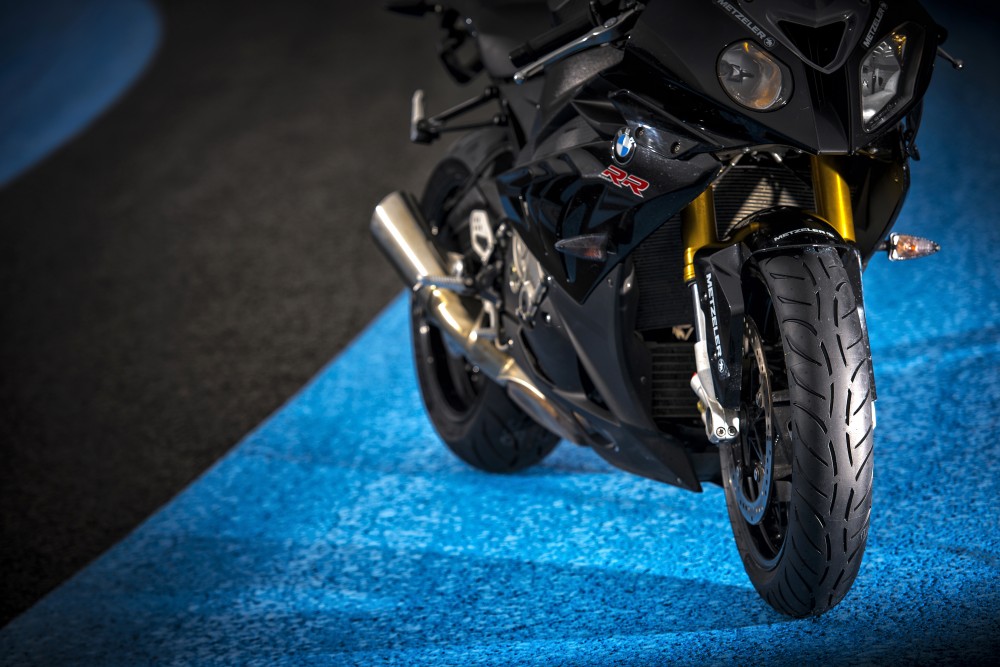 The Metzeler Sportec M7 RR has completed a hat trick of comparative tyre tests, following up its Motorcycle News and Motorrad victories with a third in the German magazine, PS. The Sportec M7 RR prevailed over the Pirelli Diablo Rosso III, Bridgestone Battlax Hypersport S21, Continental Sport Attack 3, Michelin Pilot Power 3, and Dunlop SportSmart2.
Conducted at the Circuit Automobile de Karland in Mireval, France, and on the roads around the circuit, the test was split into three sessions. The tyres, in sizes 120/70 ZR17 front and 190/55 ZR17 rear, were fitted to a Yamaha YZF R1 model. After an initial test to analyse the behaviour when the tyre is still cold, another test was conducted on the road in order to simulate the adaptability in everyday use. The final trial was on track with dry and wet surfaces, in order to understand the tyre behaviour with various riding conditions.
PS testers said the Sportec M7 RR was highly adaptable to different conditions of use, while achieving the best lap time on track. It was ranked among the top positions in all judging criteria, including handling, reliability, adaptability to different riding conditions and grip.