Go Goodyear – a new app for tyre industry professionals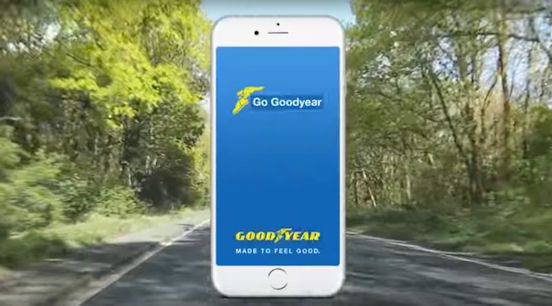 Goodyear claims an industry first with the launch of a new app that focuses on educating the people who buy, sell or fit Goodyear tyres. Named 'Go Goodyear', the free app is aimed at smartphone and tablet users and offers a range of features, including fast access to fitment guides, tyre education, interesting videos and product information. In addition, Goodyear intends to keep users engaged through competitions and quirky items such as a 'Chamber of Horrors', and articles on futuristic mobility.
"As an important provider of information to the tyre industry we wanted to make it as easy as possible for our dealer network to get hold of all the information they need. This drove us to pioneering the Go Goodyear app," comments Goodyear marketing manager Adam Butcher. "The app does not only assist out dealer network but can also be downloaded by motorists who want to learn more about the intriguing world of tyres. Ensuring that the world of Goodyear is at the fingertips of all of our fitters, dealers and motorists encourages a well-informed community who will hold the best and most up-to-date information there is."
The app can be downloaded from the App Store and Google Play by searching Go Goodyear.