David Cameron steps down following Brexit vote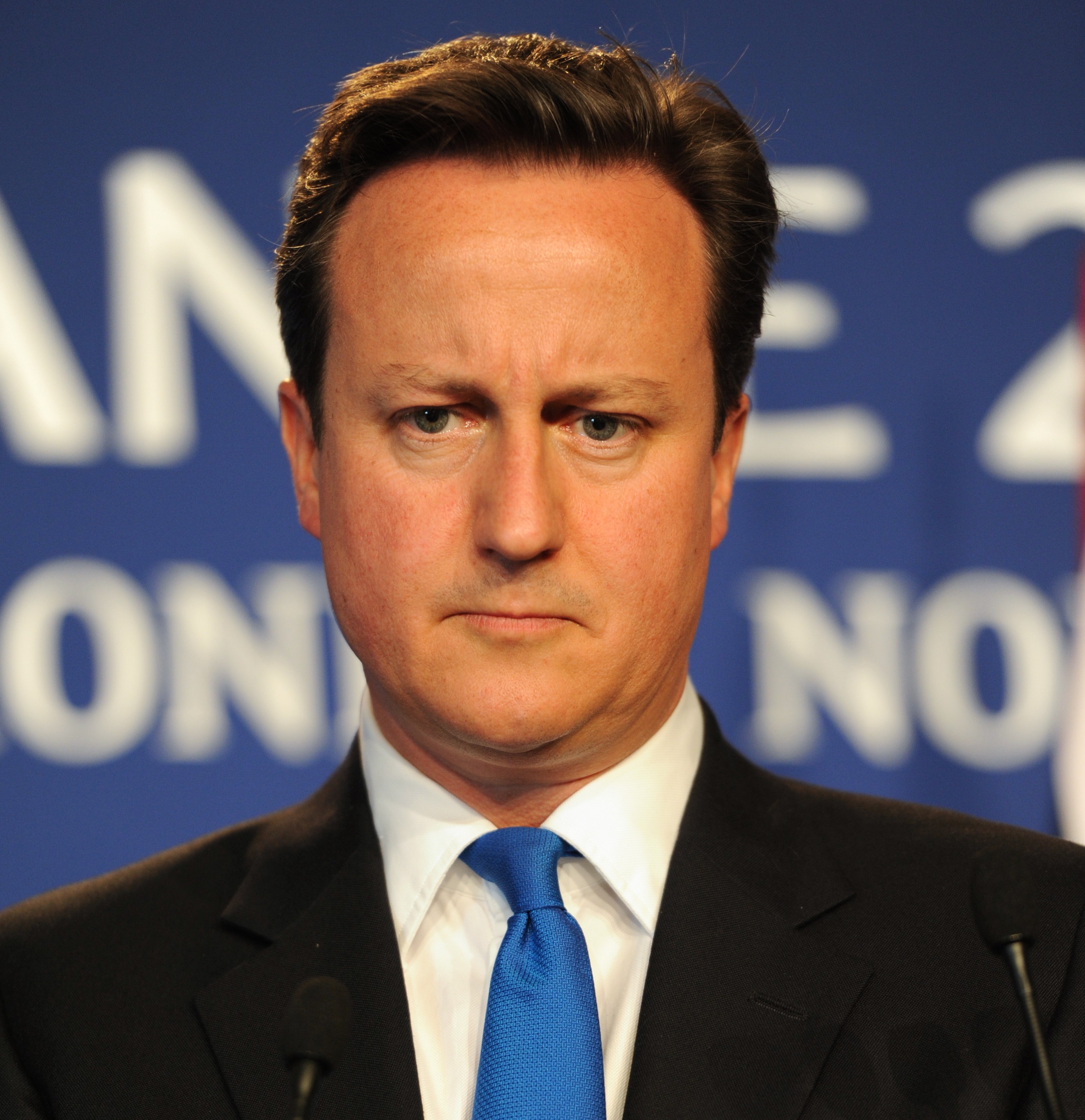 This UK Prime Minister David Cameron announced that he would step down by October, following yesterday's referendum result supporting a British exit – or Brexit – from the European Union.
The markets responded with historically high level of volatility – especially in terms of sterling's value against the dollar and at the FTSE 100. This in turn led to calming statements from Bank of England governor Mark Carney, who reassured investors of Britain's financial capabilities and contingencies.