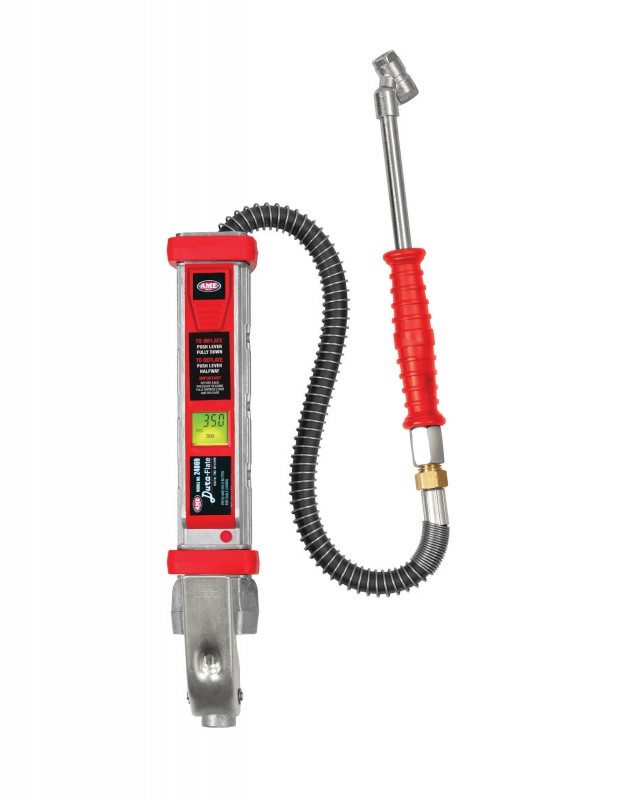 The new Dura-Flat tyre inflation tool
AME International, the Florida-based tyre service tool manufacturer, has launched a new handheld digital tyre inflator called the Dura-Flate.
According to the company, the Dura-Flate measures, inflates, and deflates tyre with "advanced precision". Powered by two AAA batteries, the Dura-Flate provides 80 hours of battery life, making it the must-have shop or service truck tool.
"If you're looking for an inflator that's fast, accurate and the most durable unit in production this is it," said Brett Waggoner, vice president of AME International, "We've had our market research team try running it over, throwing it around the shop and the Dura-Flate never fails. Inflates, deflates and reads pressure all with extreme accuracy. This save tyre dealers time and isn't going to fail when dropped or abused."
Category: International News, Product News