Thomas Ballegaard – Starco's new CCO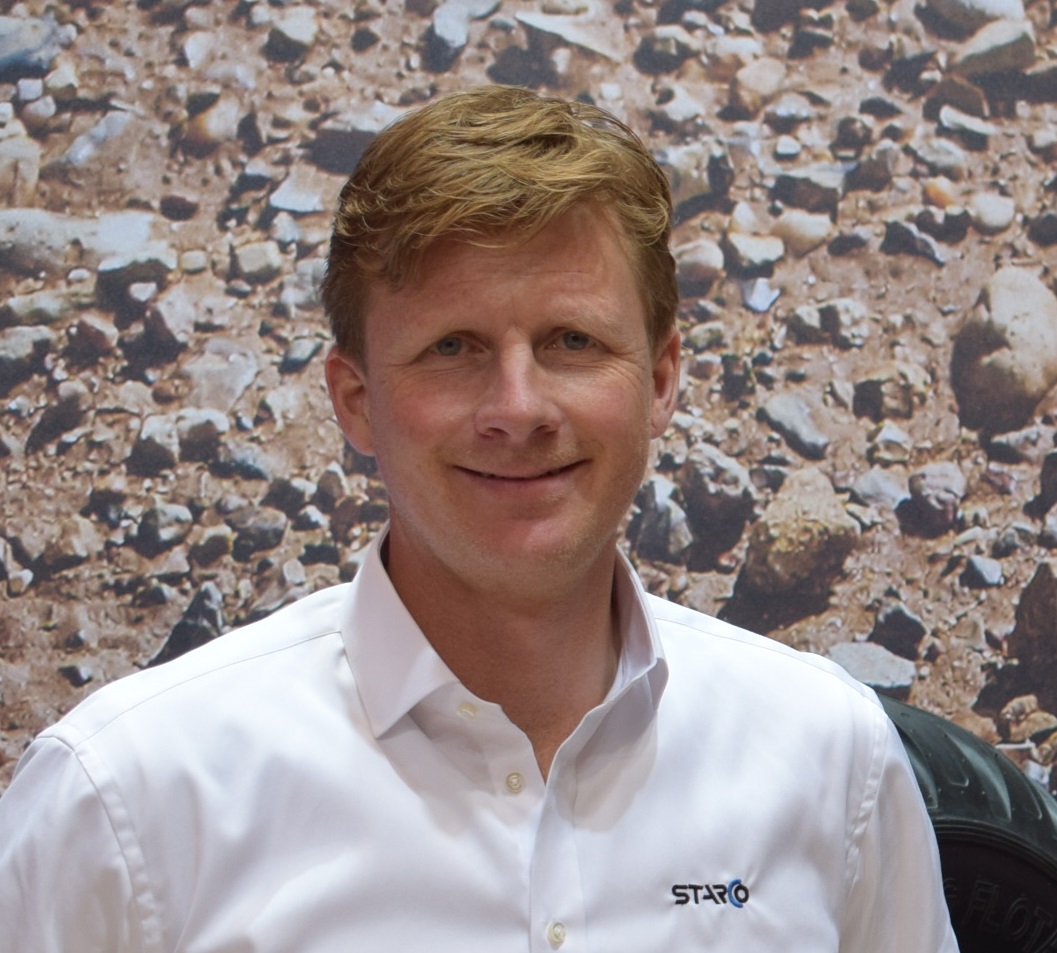 In recent times, Starco has focused upon transforming its organisation from a national market set-up to a segment-based structure. Tyrepress.com talked to Starco CEO Richard Todd about this restructuring at Reifen 2016 and will cover it in detail at a later date (and in the July 2016 issue of Tyres & Accessories magazine), and also met Thomas Ballegaard, the man tasked with setting the structures of this new, segment-driven Starco.
Ballegaard joined the Danish OEM supplier and wheel manufacturer in October 2015, bringing with him extensive experience with OEM customers. "The products Starco deals with were completely new to me," comments Ballegaard, who prior to taking up the post of CCO at Starco was employed at wind turbine industry market leader Vesta Wind Systems. "But the game is the same. I am an 'OEM animal' and in my new role at Starco I draw upon experience I gained through the specific OEM focus I previously held."
"Thomas is leading Starco's commercial and strategic development with the ambition to expand the market shares and strengthen Starco's market position even further," shares the Danish company.