Omni appoints Brett Martin as US president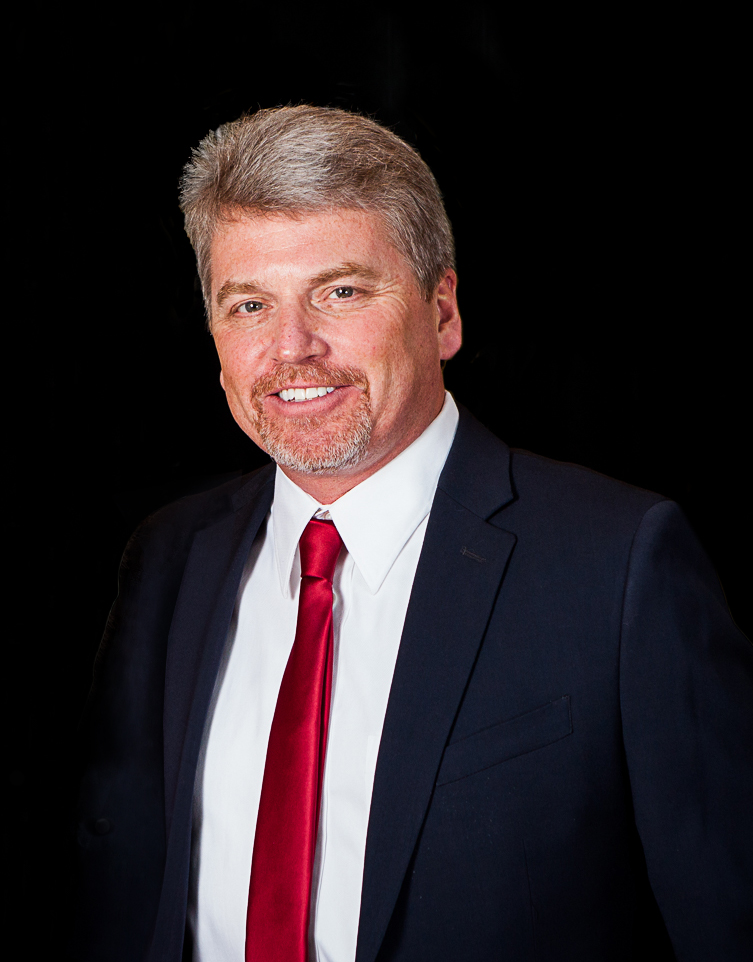 Omni United has appointed Brett Martin as the president of its distribution division, US-based subsidiary Omni United USA Inc. This makes Brett Martin responsible for Omni United's distribution business in the USA.
Brett Martin comes with over 36 years of experience including 23 years of handling various roles in the distribution sector. His last position was senior vice president of Distribution, TCI, where he had oversight of 85 distribution centres in the US. He has been associated with TCI, a subsidiary of Michelin North America for many years, and has previously held numerous positions including regional director west coast and distribution centre manager. Martin also has experience in tyre retail.
Omni United reports that it is "rapidly expanding" its distribution business in the US. Indeed, the firm's acquisition of the US-based, Interstate Tire Distributor (ITD) exemplifies this. As a result of that purchase, ITD currently manages seven warehouses with access to a network of over 3,500 retailers. Omni United has also recently set up a mixing warehouse in Riverside, California with a capacity of 80,000 square feet. This warehouse will cater to the needs of the ITD distribution Centers.
"We are carefully plotting our distribution footprint in areas where we do not have wholesale customers in the Unites States. Our focus remains to get as close as possible to as many retail accounts as we possibly can. The distribution model is rapidly changing and it is important to get the retail customer what they want and when they want it. We strive to achieve this either through our partner distributors or through our own distribution centres" said GS Sareen, founder and CEO, Omni United.
"The hiring of Brett will assist Omni United to grow and manage our multi brand distribution business in the US, as Brett has a tremendous amount of experience in managing such businesses. At TCI Brett was managing not just the distribution of Michelin brand, but also a host of other brands, which is very much in line with our strategy. We are all excited to have Brett as a part of our senior leadership team and we look forward to welcoming him to the Omni United family" said GS Sareen, Founder and CEO, Omni United.
"I am very excited to start work with a fast paced and rapidly growing company and look forward to playing an instrumental role in its growth story, said Brett Martin, newly appointed president of the distribution division, Omni United (USA) Inc.