Leicester FC's Premier League triumph saluted in latest Toyo video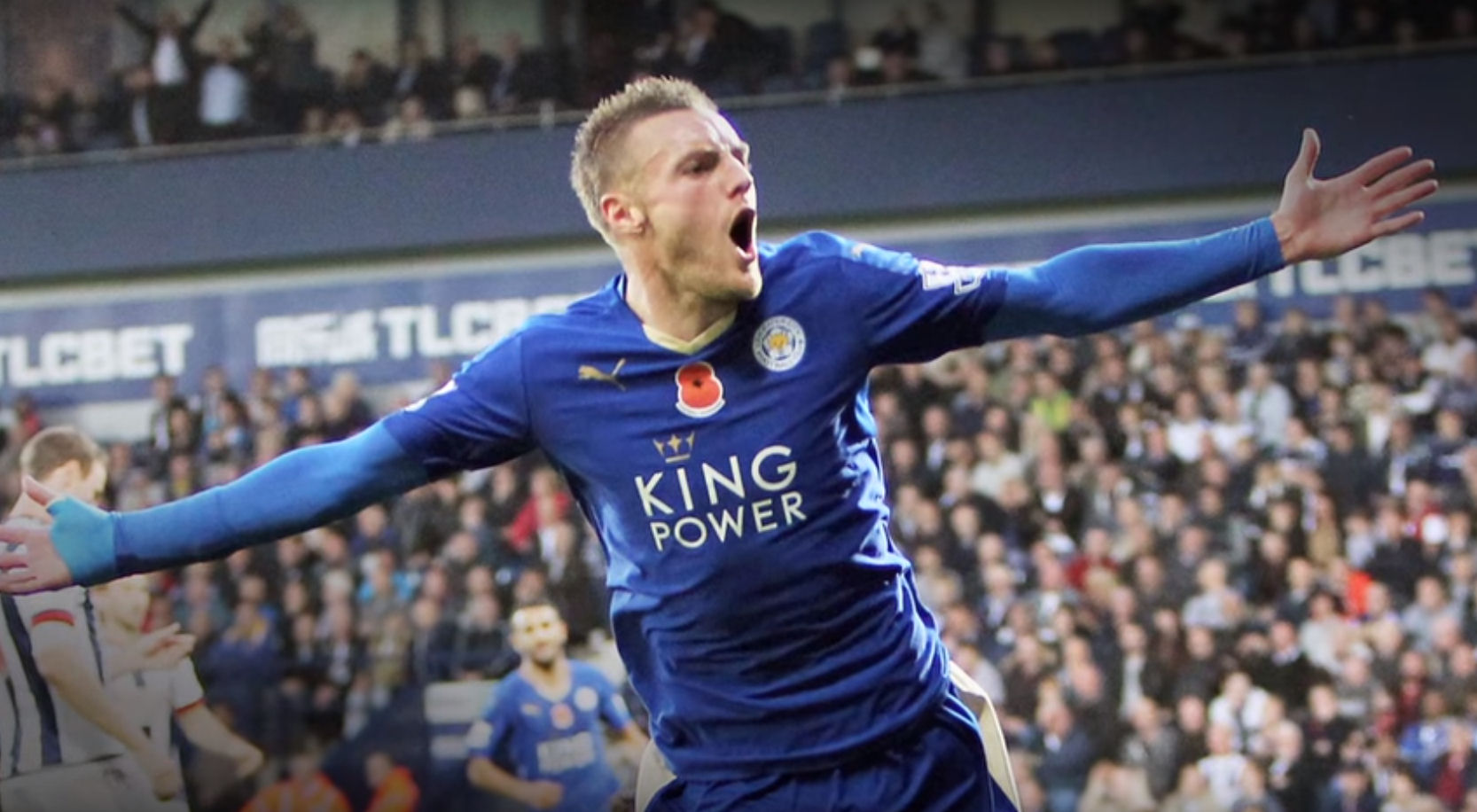 Toyo Tire (UK) Ltd. is celebrating its official sponsorship partner's first Premier League Title. Leicester City FC's confirmation as this year's champions earlier this month has been widely recognised as an odds-defying event, and this is reflected in the latest chapter of Toyo Tires' short-video series. Titled 'Surprising the world – Only those who keep on driving can change the world', the video was released globally this week and depicts the fierce determination of players such as Jamie Vardy and the passion of the club's manager, Claudio Ranieri.
The tyre maker's UK headquarters in Rushdon is but a hop, skip and a jump from Leicester, and Toyo Tire (UK) Ltd became an official sponsor of the club upon its promotion to the Premier League in 2014. Since then, Toyo has developed a variety of collaborative campaigns with Leicester FC.
"The unceasing defiance of Leicester in its pursuit of greatness overlaps with the worldview taken by the Toyo Tires brand," states Toyo. "As such, the company takes tremendous pride in its sponsorship relationship with the team and salutes the players and the organisation for going the full distance."
https://www.youtube.com/watch?v=-FsjG0aKFAM&feature=youtu.be